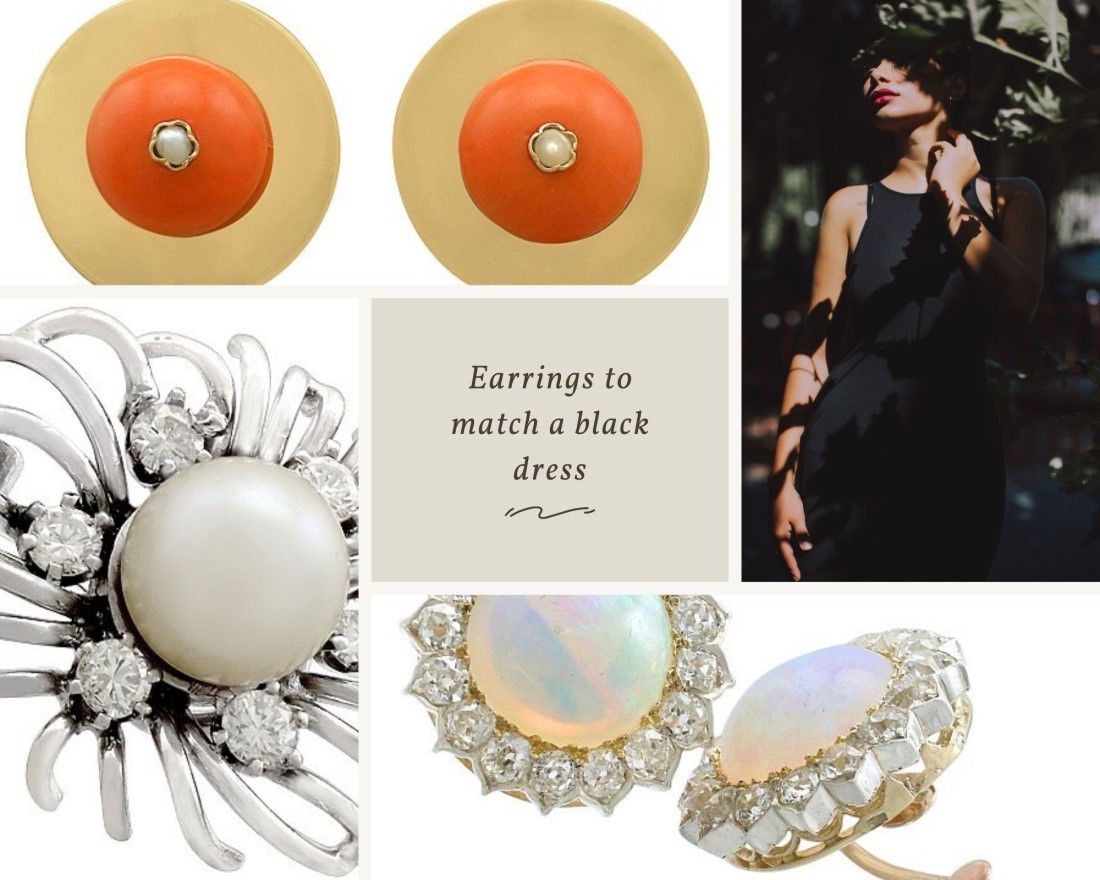 Everyone knows that you can't go wrong with a black dress – every woman should have at least one in her wardrobe. Black dresses are effortlessly stylish and can be glamorously dressed up, or dressed down for a more relaxed event. What's more, everyone looks great in a black dress – no exceptions! There's no need to worry about your skin tone, hair colour, or body type because everyone can look wonderful in this classic style.
Although black dresses are for everyone, it's the styling that makes a black dress look unique. You can pull off a great number of classic looks with some simple accessories, whether you're aiming to achieve a vintage Hollywood aesthetic or a sleek modern look. When you find the perfect earrings to match a black dress, your personality will shine through, and this classic look will become totally unique to you. Use accessories to match your dress to the occasion, whether it be a sophisticated dinner party or an important event at work, and you'll be able to repurpose one classic black dress time and time again with little effort and wonderful effect!
Try out some of these earring accessorising ideas and find the perfect pairing for you.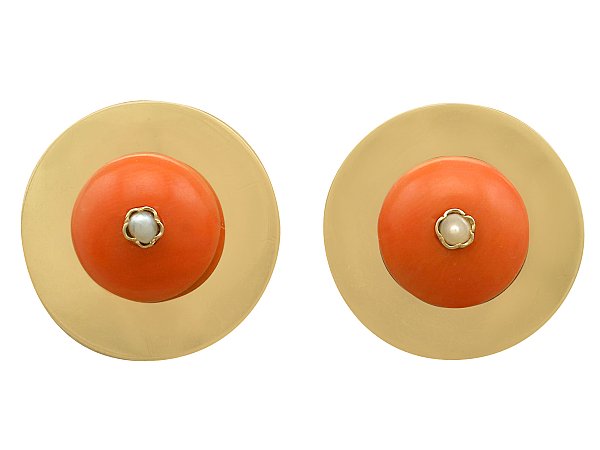 Bright and Bold
One way of bringing out your bright and bubble personality while wearing a simple and sleek black dress is by adding a splash of colour.
Stud earrings are a great way of adding vibrancy to your outfit, without feeling like you're going too overboard on the accessorising.
Try pairing your dress with some stud earrings featuring a bright gemstone or other material.
Matte stones work particularly well – especially if you want to add a vintage twist to your look! Try coral, turquoise, or emerald earrings to create a bold and striking look.
Breakfast at Tiffany's
If its Audrey Hepburn-esque glamour you're looking for, a simple black dress is an ideal place to start.
Look for a mid or floor-length dress with a nipped-in waist and a high neckline.
The dress should be simple, cutting back on the decoration or frills.
To complete this look, find the perfect vintage accessories!
Pearl or diamond earrings are both wonderful options (if you can find earrings that feature both of these stones – even better!)
Pearls are guaranteed to make even the simplest of ensemble look classy and elegant, so pair your diamond or pearl earrings with a timeless pearl necklace and there you have it – that gorgeous Breakfast at Tiffany's look!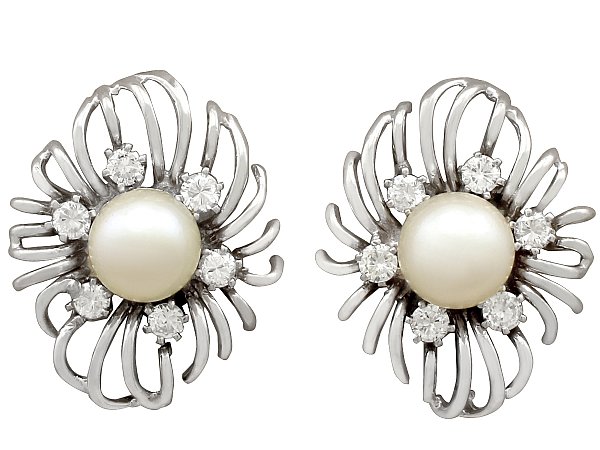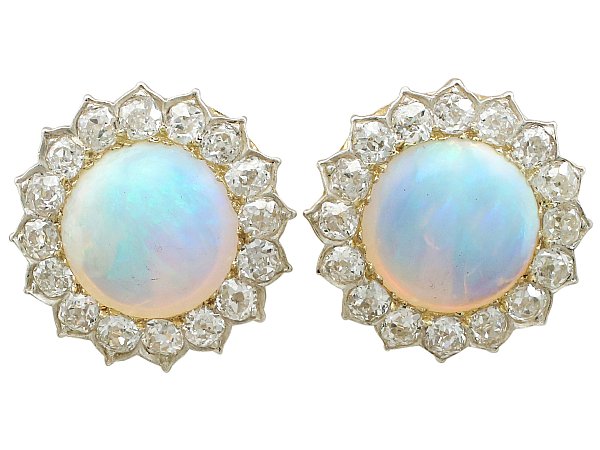 Glamourous and Mysterious
The final fabulous way to dress up a black dress, especially for a special occasion, is by channelling a mysterious and magical aesthetic.
Gemstones such as opals, moonstone, and amethyst all look wonderful alongside a floaty and whimsical floor-length black dress.
You could either look for any of these stones set in stud earrings or, even better, look for some glamourous drop earrings or chandelier earrings to complete the look.
For a mysterious and romantic look, Art Nouveau jewellery is a fantastic option. Art Nouveau earrings often feature moonstone and draw upon natural, floral motifs – this style would add something truly special to your look and give an unexpected twist to the classic black dress style.
Browse the full collection of earrings and other vintage and antique jewellery pieces we have available here at AC Silver and discover the perfect pieces for you!

Collage and free image from canva