When finalising one's country cottage living room, one would be a fool to neglect the role of antique silverware. At AC Silver, we love any excuse to talk about silver and how it can be of service to you, as can be evidenced by our extensive blog posts. On that note, today we're going to have a look at creating a country cottage living room with silverware.
Candles
It may just be me, but I think candles are an essential part of any room, particularly if you want your room to have a country cottage vibe to it. You want cosy lighting, you want it to feel comfortable, and silver can help you there.
Silver candlesticks, whether you opt for candlesticks or candelabra is entirely up to you, are real set pieces for a country cottage. On the windowsill, coffee table, or scattered around shelves and fireplaces, candlesticks let you set the mood and generate a really relaxed ambiance in your home.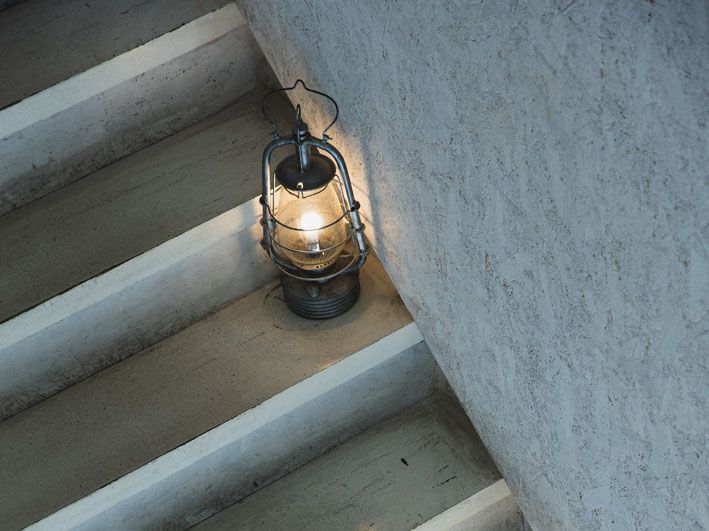 Image courtesy of Ryutaro Tsukata on
pexels
through the
pexels license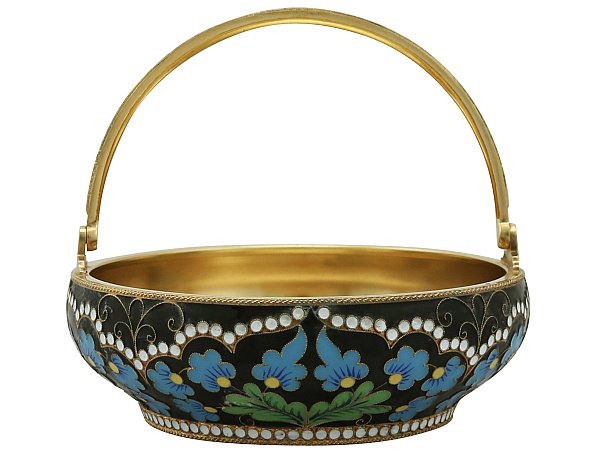 Bowls
The silver bowl is a versatile piece of silver that can emphasise whatever aspect of a room you'd like. You can opt for a mid-sized bowl and use it as a fruit bowl, or you could go for something else entirely and target the country cottage aesthetic more precisely. If you're interested in knitting or crochet, you could keep some materials in your bowl – nothing says country cottage like crafts.
You could also keep a handful of sweets in a small bowl, making your home ultra-welcoming to adults and children alike. You're certain to be the favourite family member if you keep the treats stocked.
Drinkware
Just because it's a country cottage, doesn't mean there's no room for something a little more sophisticated. Drinkware like silver goblets, beakers, or silver-mounted glass goods can bring a touch of elegance to an otherwise cosy-oriented space. Consider a bar area with a decanter or claret jug.
A dedicated space for alcohol makes a country living room feel a little more chic, but don't feel cornered into this style. For teetotallers and others who want a cosy feeling over a chic aesthetic, you can still incorporate drinkware. A cabinet of different mugs or teacups, maybe a collection of silver teapots of varying shapes and sizes, can come together to make the space a comfortable, but decidedly 'country' living space.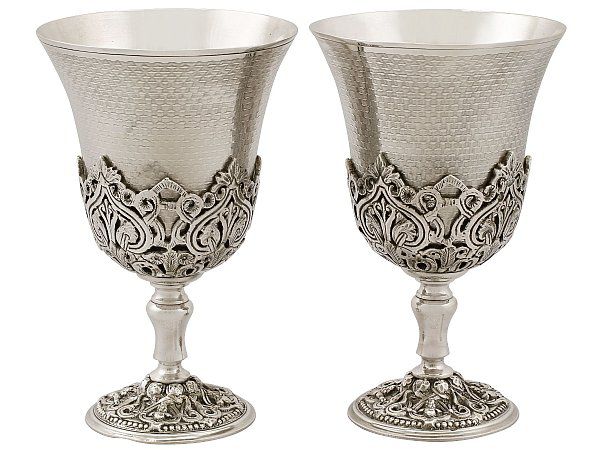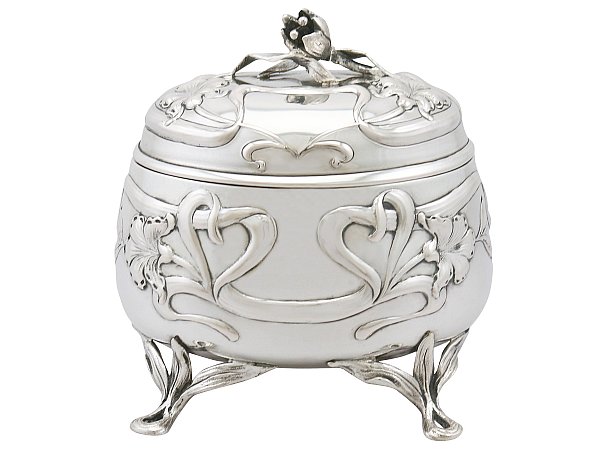 Boxes
Silver boxes as a term means a whole range of different pieces. There are larger boxes like biscuit boxes and silver tea caddies, then there are mid-sized boxes like jewellery boxes and other dressing table-style boxes, and lastly there are small boxes like card cases and snuff boxes. All of these can add something special to your home, so they're worth considering.
Smaller boxes are adorable accent pieces for a country living room – you even use them to hold tealights (the more atmospheric lighting the better). Equally, they'd look great set up for display as well. A lot of antiques collectors actually start off collecting small boxes like vesta cases and snuff boxes, they're relatively populous in the world of antiques, and you'd be surprised how quickly you want more and more.
And there you have it, four ways you can use silverware to create a country cottage living room. The key thing with silverware is to buy something you really love, and that way you can't go wrong. Good luck.