Unusual vintage jewellery is something we all want to add to our collections, whether it's a small piece that sparks joy with us or a statement that we just can't ignore. Here, we're going on a little journey to explore some of the more unique pieces in our collection.
Why don't you join us?
1. Duette brooch
At AC Silver, we're lucky to have a few different duette brooch designs that are each unique and beautiful in their own ways.
If you're confused, I don't blame you, but here's a breakdown of what a duette brooch is.
At its essence, a duette brooch is a brooch that can be worn in two ways, as it breaks down into two separate pieces as well as the one combined piece.
Duette brooches are a great piece of unusual vintage jewellery that can be found in both vintage and antique designs, with most examples being pieces of 1950s jewellery.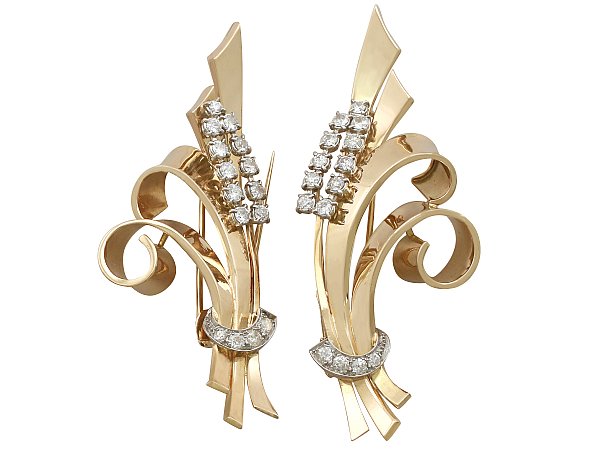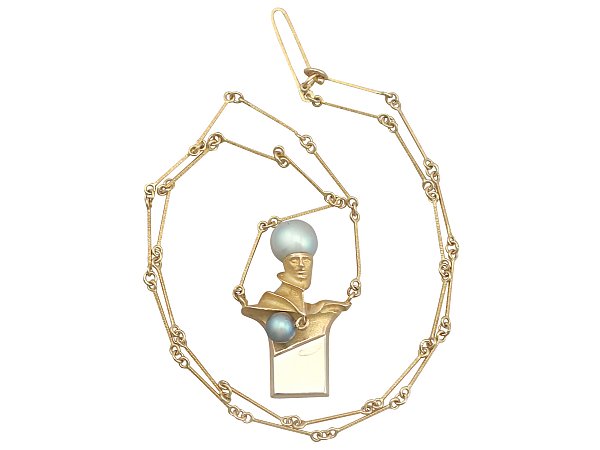 2. Eye-Catching Pendants
Pendants that have something special about them are always worth adding to your collection, especially if it's one of the more popular pearl pendant designs.
This vintage 1979 pendant is made by the Finnish brand Lapponia.
The design of this pendant is wonderfully unique, with pearls accenting it in a way that's sure to be memorable.
The focus of this pendant is a brilliant character who will make you smile and laugh at the same time. If you added this piece to your collection, you're sure to look at it again and again as one your most wonderful and unique items.
3. Brand Pieces
Brands are always collectable, so it's always worth keeping an eye out for anything in our stock with a known name on it.
A lot of brand pieces are very representative of the brand name, however, which is why this Cartier ring stands out to us.
Made with yellow gold and steel, the twisting designs and colours of this ring are stunning. Another excellent feature of the design of this ring is that it's every bit as suited to men as it is to women.
Definitely one that's ready for your collection.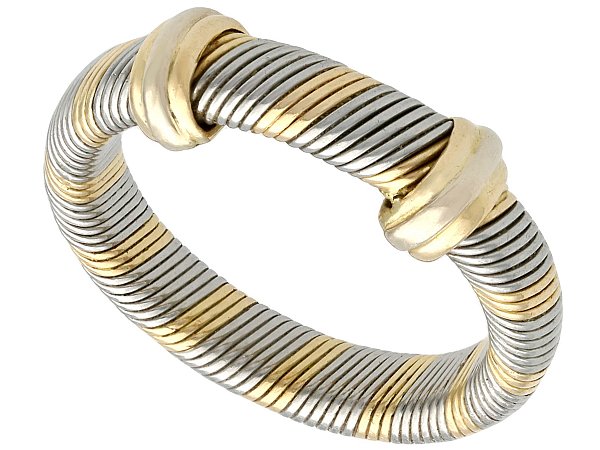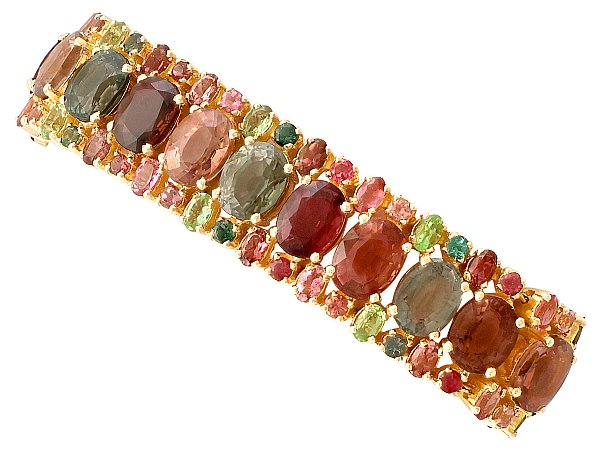 4. High-Carat Craziness
It's not often that you can find a piece of jewellery with almost 100 carats of gemstone in it.
This tourmaline and peridot bracelet, however, tops out at 96.65 carats!
If that's not collection-worthy, I don't know what is.
The use of these gemstones makes this a wonderfully unusual vintage jewellery piece. The colours used across the length of this bracelet are wonderfully varied. There are pastel pinks, hot pink tones, pale, almost-lime greens, and earthy greens all across its surface. These colours are perfect for all year round, having autumn tones and fresh, spring colours too!
Learn more about the history of the peridot gemstone to be even more drawn to this stunning piece.
5. Creepy Crawlies
Insect jewellery isn't entirely unique to a specific period or style, as it's been popular for more than 100 years.
Each piece in and of itself, however, certainly fit the bill for being unusual pieces of vintage jewellery that deserve a spot in your collection.
This vintage 1960s piece, for example, is a wonderful little critter.
A pear-cut amethyst body, with a cultured pearl head and two beady ruby eyes make this golden chap a real delight. Embrace the Ancient Egyptian histories of scarab beetle accessories and let an insect or two into your jewellery box.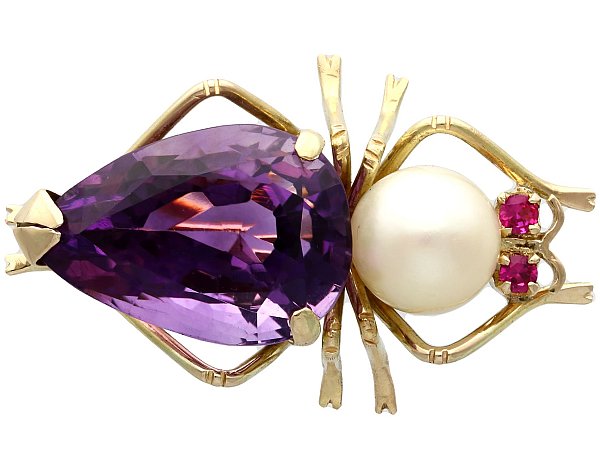 Vintage jewellery can be every bit as beautiful and unique as antique jewellery, and it certainly shouldn't be ruled out. Check out your jewellery collection and see what sort of unusual vintage jewellery you should think about picking up. Our doors are always open for those looking for something special!