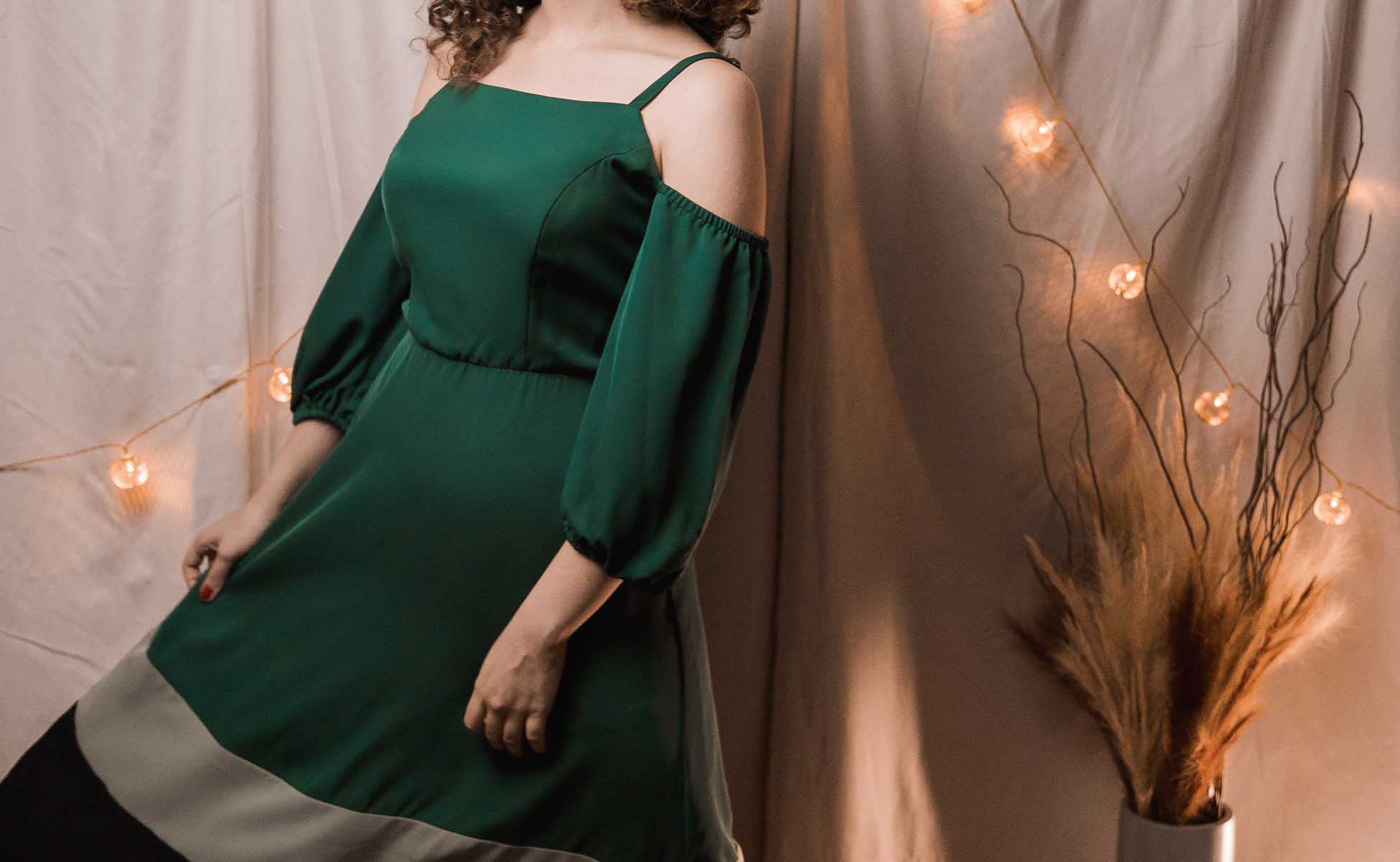 Image courtesy of Junoir REIS on unsplash, CC BY CC0 1.0
So, you've found the vibrant green dress of your dreams. Maybe it's a dark green gown, perfect for formal occasions, or a vivid green summer dress in a lightweight fabric that feels great to wear (especially on holiday!) Either way, the next step is figuring out how to accessorise it.
Green dresses are bold and beautiful, an excellent choice for a range of occasions, but if you don't get the jewellery right, it's pretty easy to go over the top and detract from the beauty of your green dress. That's where we come in! Read on to find out more about how to pair jewellery to match a green dress. We're going to delve into questions such as "what colour jewellery goes with a green dress?", "does silver or gold go better with emerald green?" And much more.
The big question: silver or gold?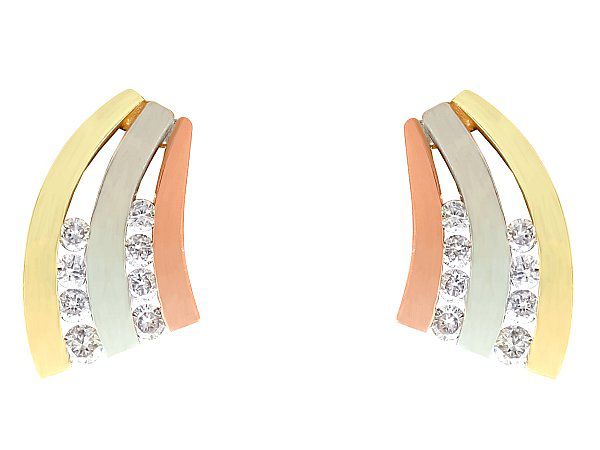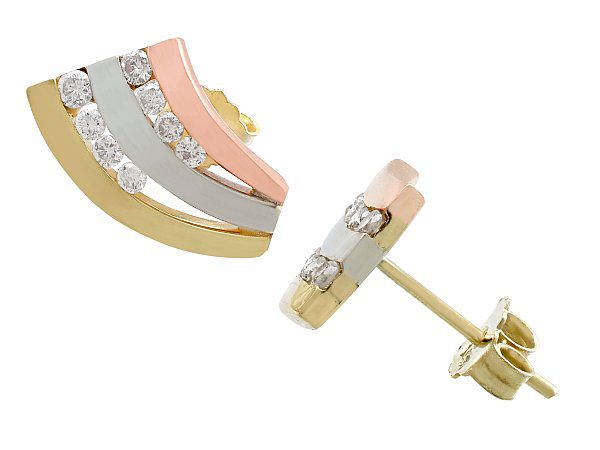 The jewellery colour that best suits a green dress all depends on the tone of green you're working with. For example, if your dress has yellow tones in it, like lime green or mint green, warm-toned jewellery pieces will be the best match. Yellow gold jewellery will make these summery tones pop, and your entire outfit will look bright and fresh. When it comes to pairing gemstones with yellow-toned green dresses, the warm-toned rule still applies. Warm gems such as red coral or orange citrine will work wonderfully with yellowy-green dresses, especially if you're trying to curate a summer-ready look.
On the other hand, silver jewellery is a perfect match for green dresses with cooler tones. If your green dress has blueish undertones (for example, a teal or emerald green dress) then silver jewellery will be perfect to create an elegant and sophisticated look. Diamond jewellery is also a fail-safe choice to pair with a cool-toned green dress, especially if you're dressing for a particularly formal occasion.
The best of both worlds
If you're not sure about the tone of your dress, rose gold jewellery is a great option. Rose gold and pink-tinted jewellery will work wonderfully with both warm and cool tones, so you really can't go wrong! Rose gold jewellery is also great for both formal and more casual occasions — its versatility really is unrivalled.
To sparkle or not to sparkle?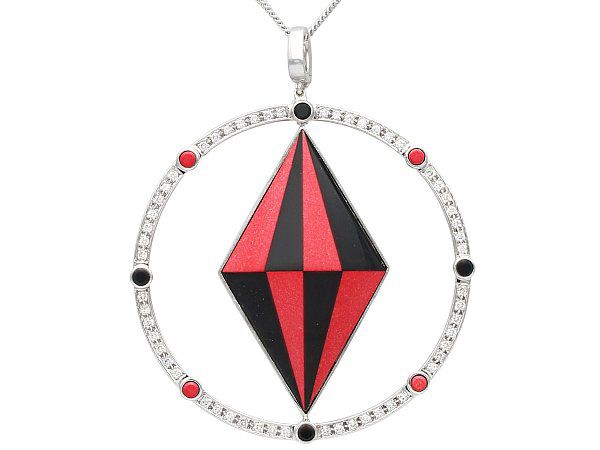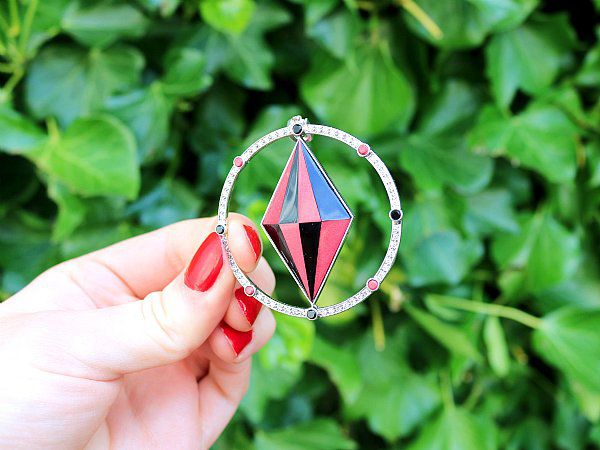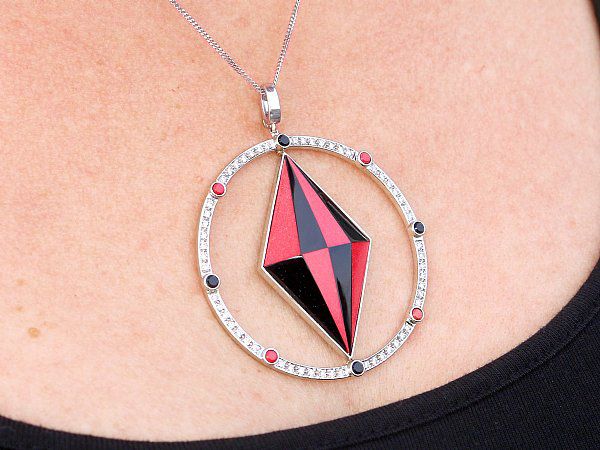 When pairing your accessories with your outfit, another big question is what style of gemstones to go for — if you want to go for gemstones at all. A general rule to stick to (for green dresses and any other colour) is to mix shiny textures with matte fabric. So, if you're working with a matte green dress, feel free to pile on the sparkly gemstone jewellery to elevate the look. On the other hand, if your dress is made of a silky or shiny fabric, matte gemstones (like onyx, coral, or labradorite) or simple gold or silver jewellery pieces without gemstone accents are the best choices.
What colour earrings go with green?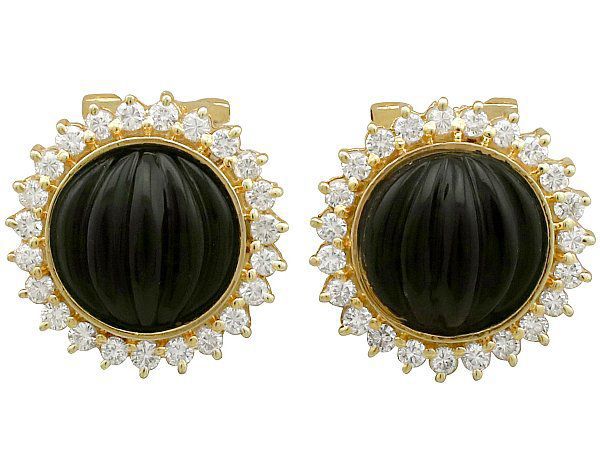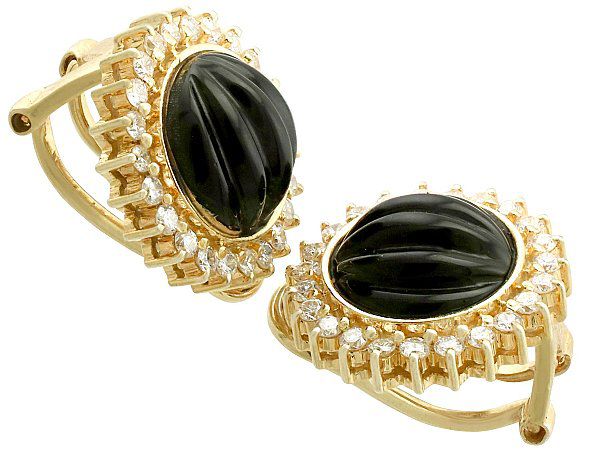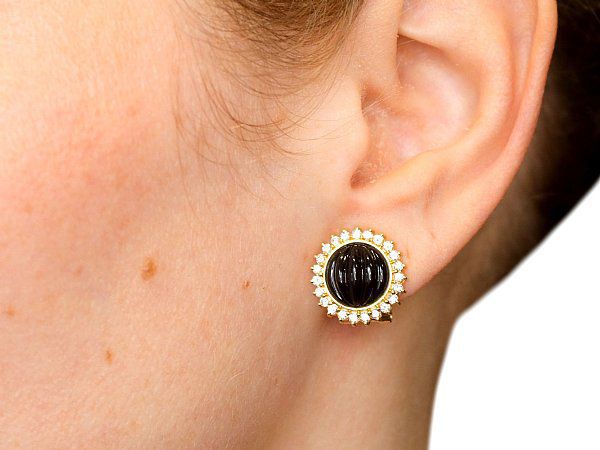 When it comes to pairing earrings with your green dress, there are a number of great options to choose between. If you're looking to achieve a bright and bold look (perfect for an emerald green cocktail dress) opt for a pair of contrasting gemstone earrings — such as a stunning pair of ruby earrings. As another option, you really can't go wrong with monochrome earrings. Black and white vintage earrings will complement any shade of green dress beautifully.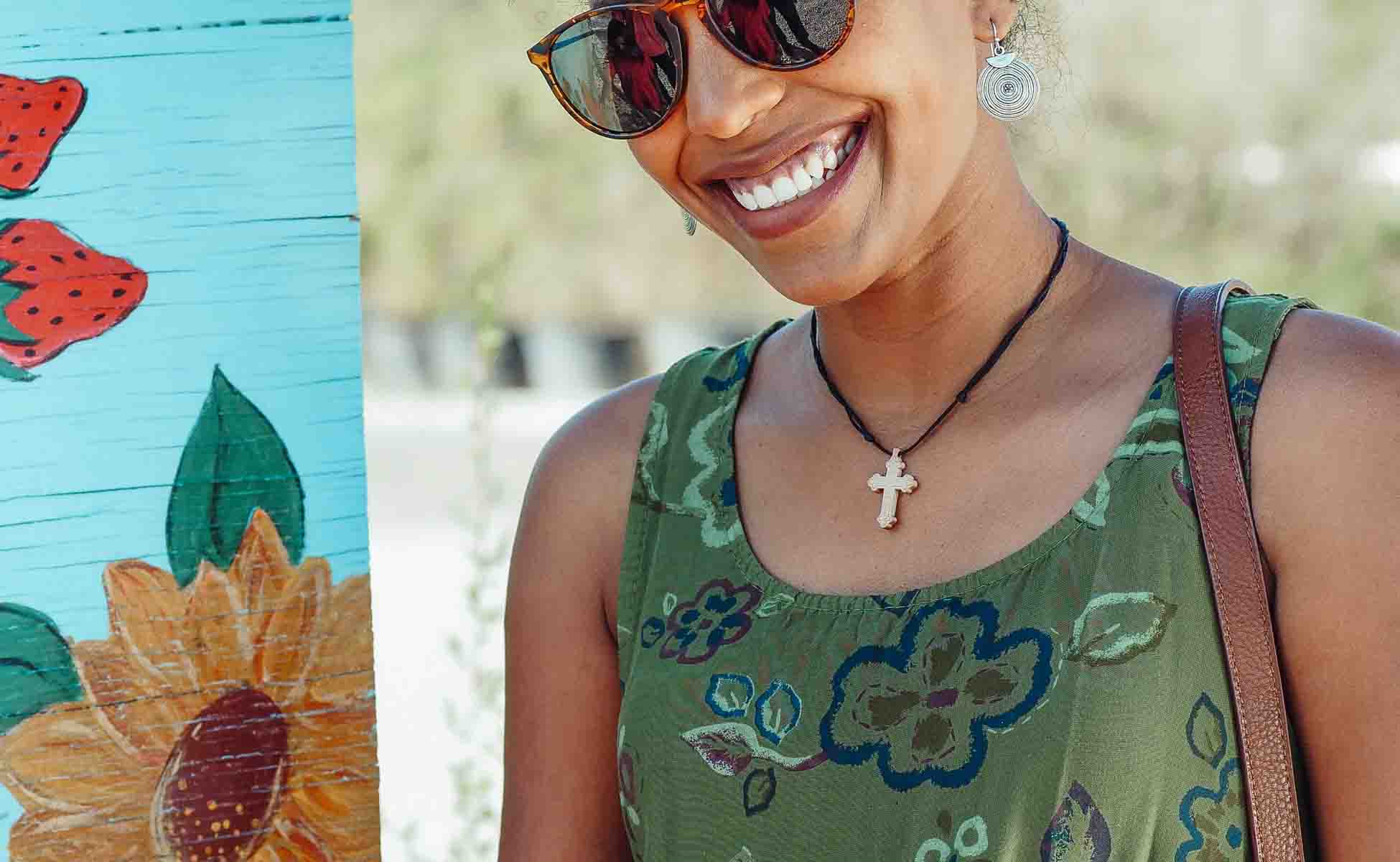 Image courtesy of Kindel Media on pexels, CC BY CC0 1.0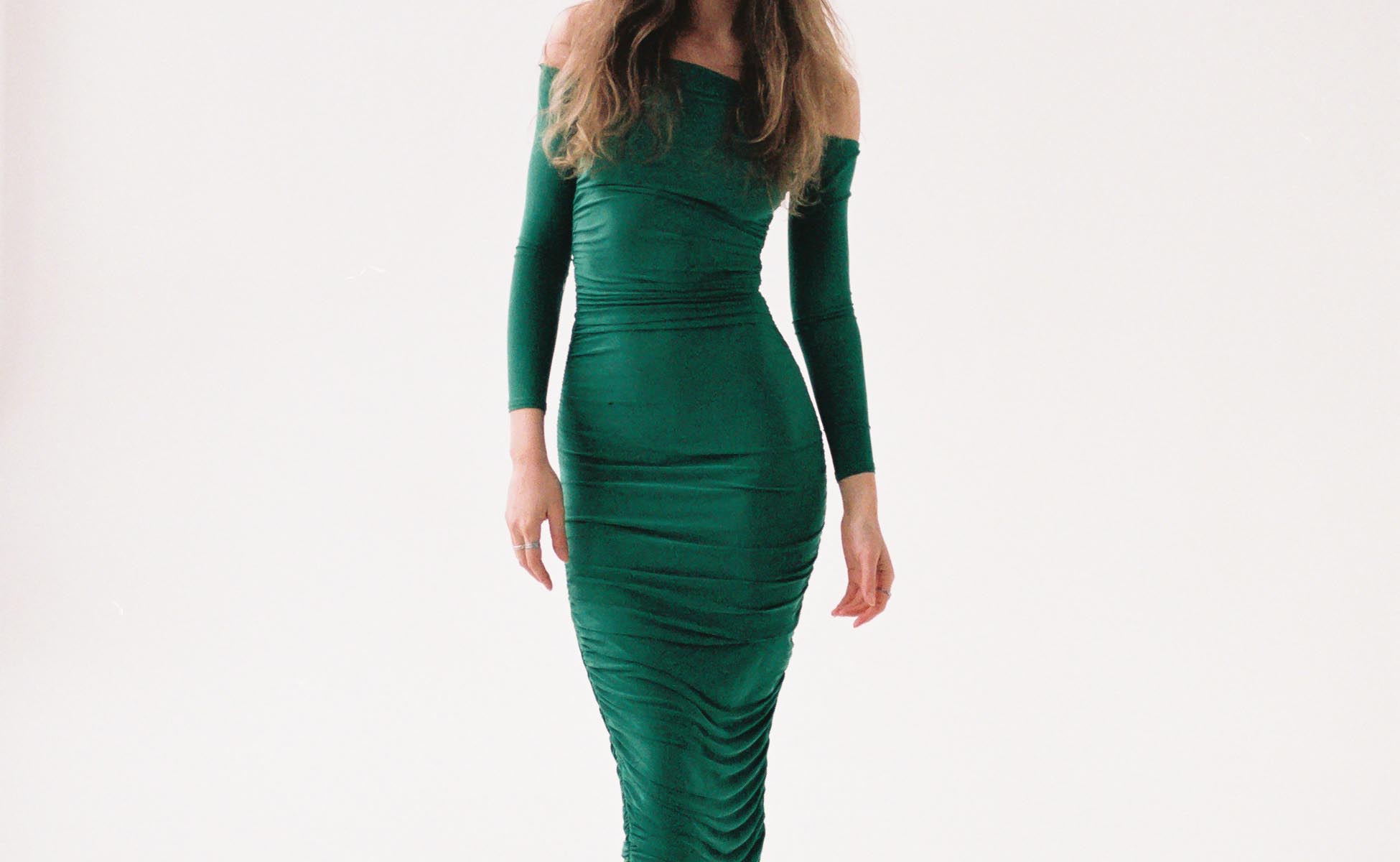 Image courtesy of Vika Kirillova on pexels, CC BY CC0 1.0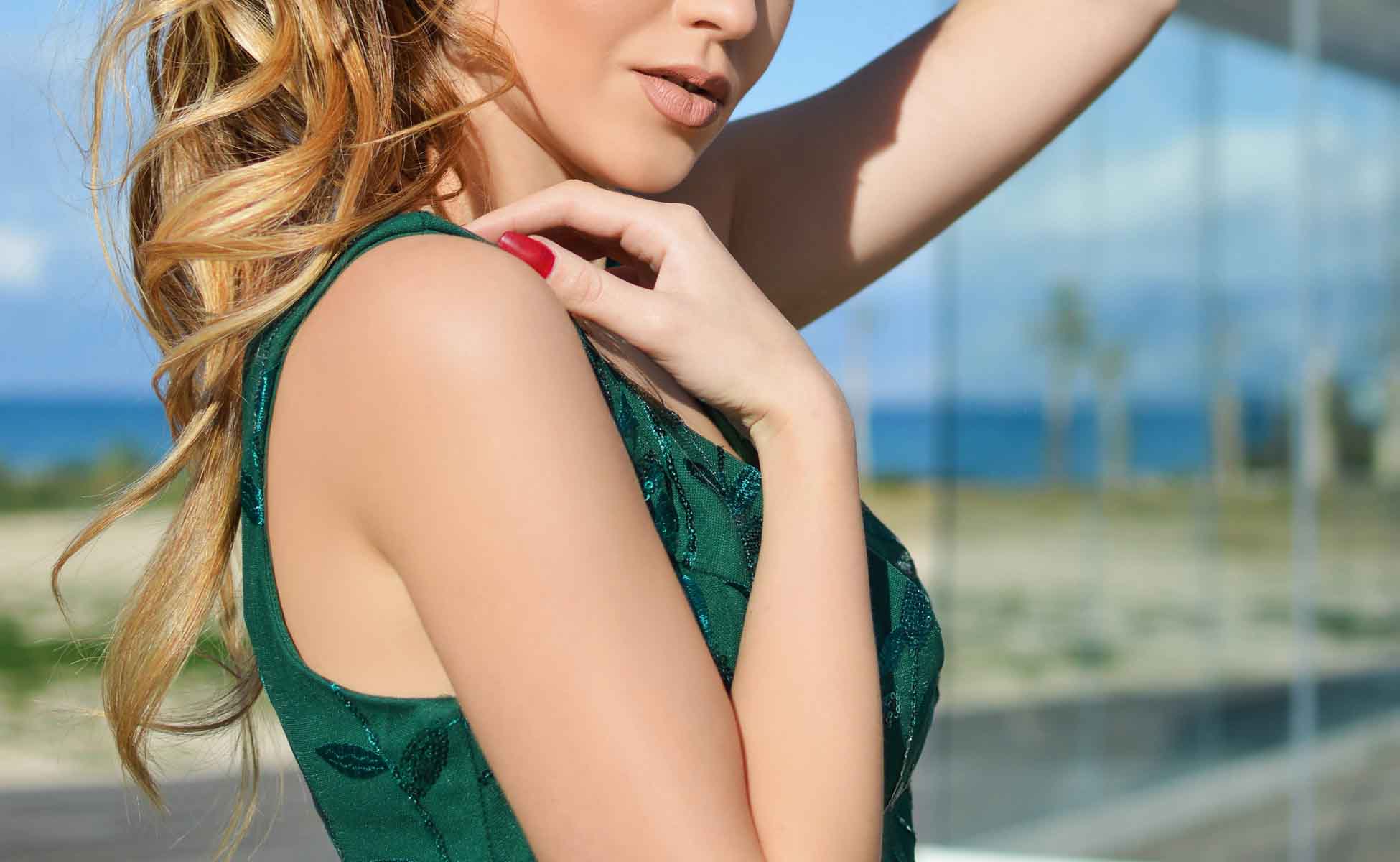 Image courtesy of Tamara Bellis on pexels, CC BY CC0 1.0
Pairing your antique and vintage jewellery with your green dress should ultimately also come down to personal taste. Don't be afraid to bend the rules a little bit if you find it works best for you. Before you head out, try out a few different looks and you're sure to land on a combination that makes you look great and feel fabulous!