Pairing jewellery with your outfit isn't always as easy as it should be. Knowing that diamonds compliment everything isn't always enough, unfortunately. There are some colours, like yellow, that pose something of a challenge for those looking to remain fashionable whilst sporting their favourite sunny shade.
Today, we're going to explore what colour jewellery to wear with yellow to ensure you're covered regardless of the yellow tone you want to explore.
Canary Yellow
When I think of canary yellow, I think of spring time, picnics in the park, a nice fitted dress to go to the races. Canary yellow is for when standing out is essential. Jewellery to compliment canary yellow seems impossible, since the colour is so demanding in itself, but there is always a way.
The basics to remember remain the same: diamonds go with everything. You will never look mismatched with a pair of diamond studs in. Equally, white-coloured gemstones like pearls will look excellent alongside such a bright colour as a canary yellow dress or shirt. Consider a single pearl strand for something classic and stunning. If you are, however, convinced that colour is the way to go, there are options for you.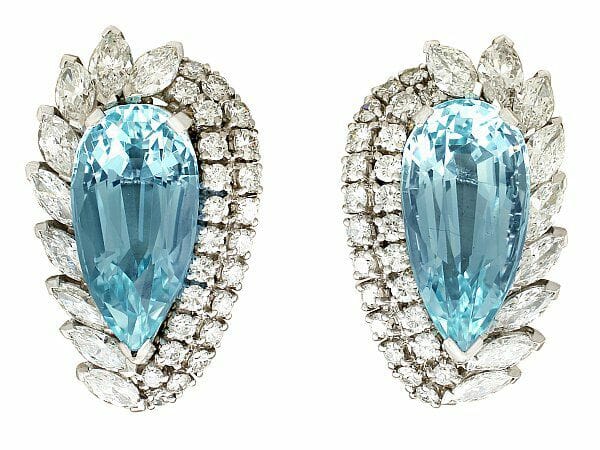 Aquamarines, for a start. Their pale blue shade looks stunning alongside the boldness of the canary colour, and their purse-friendly price tag means you can buy some real stunners for a fraction of the cost of other jewellery with the same carat weight.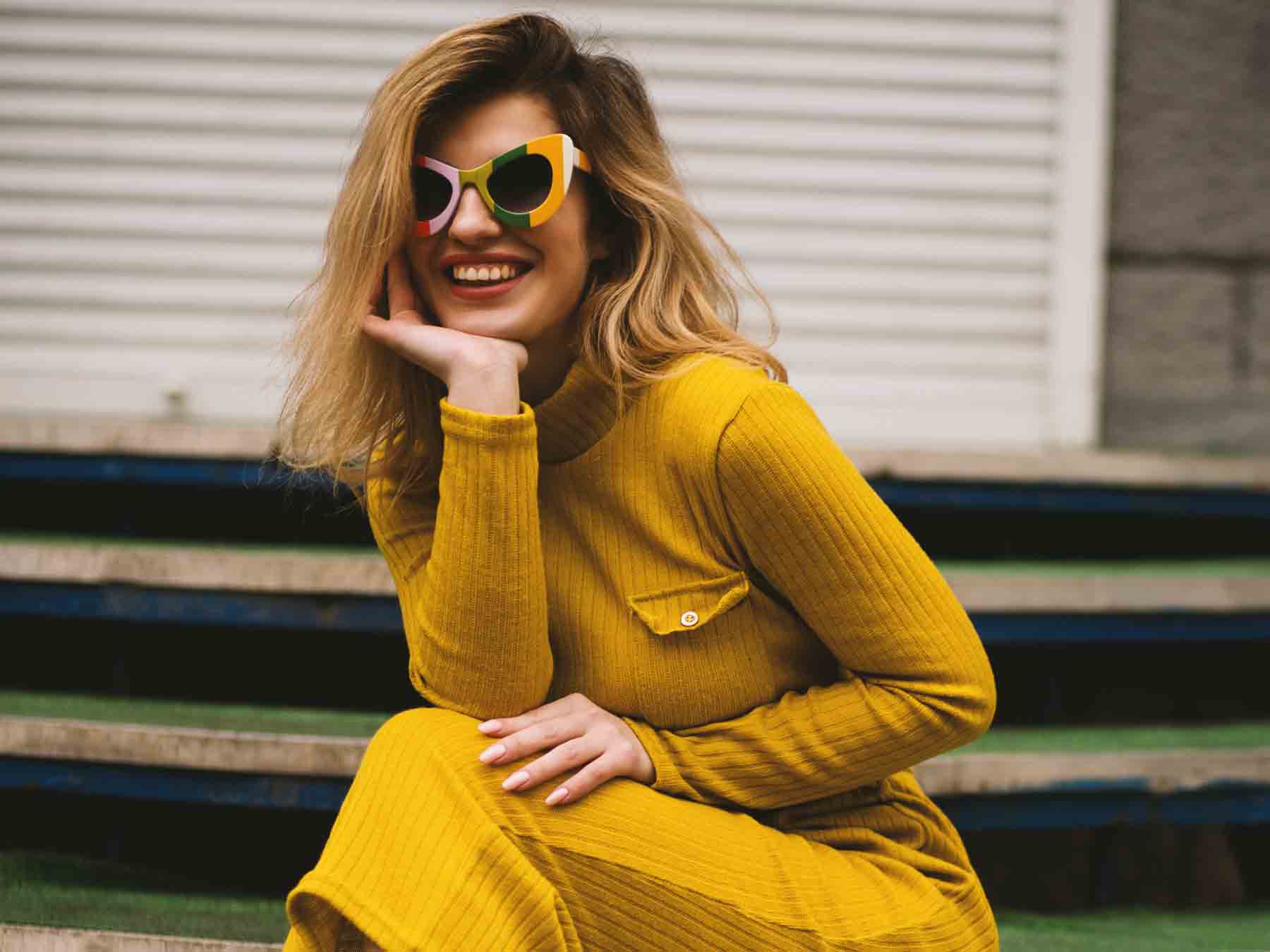 Image courtesy of EVG Culture on pexels, CC BY CC0 1.0
Mustard Yellow
In the last few years, mustard yellow has become exceptionally popular. It wouldn't surprise me if you have a cardigan or blouse somewhere in your wardrobe that sports that familiar yellow shade. Both cosy and comforting, mustard yellow is reminiscent of a warm autumn night by a fire.
When it comes to wearing jewellery that truly compliments mustard yellow clothing, you can't get better than sapphires. The rich blue hues of sapphires create a contrast with the strength of mustard yellow that is very pleasing to the eye. Sapphires are a very versatile gemstone that come in a huge range of colours and shades. Blue sapphires can be a bold, obvious blue that is impossible to ignore, right down to a blue so dark your eyes become entranced.
One of the most valuable and expensive sapphire colours is the cornflower blue sapphire. Its clear blue tone makes for an exquisite companion to mustard yellow. If you're less interested in the associated price tag, however, darker blue sapphires also look stunning with mustard yellow. Having the dark tone with the dark tone will make your outfit blend seamlessly.
Neon Yellow
When the summer comes around, and you're wanting to stand out at the family barbecue for being the fabulous person you are, neon yellow could be your friend. Darker skin tones and complexions look stunning with neon clothing (my own unfortunate paleness cannot relate). The question of jewellery, however, can seem very complicated when you're sporting such a statement colour.
If you want to add statement to statement, consider wearing opals. Opal jewellery has an amazing array of colours, and a unique pattern referred to as 'fire' that allows them to be just as mesmerising as a flash of neon. Opal earrings or an opal ring can maintain some similar shades as neon yellow, whilst bringing an extra element of iridescence that maintains visual interest with minimal effort. Combine this with some neon orange nails and you've got yourself a truly striking look that any party-goer will envy.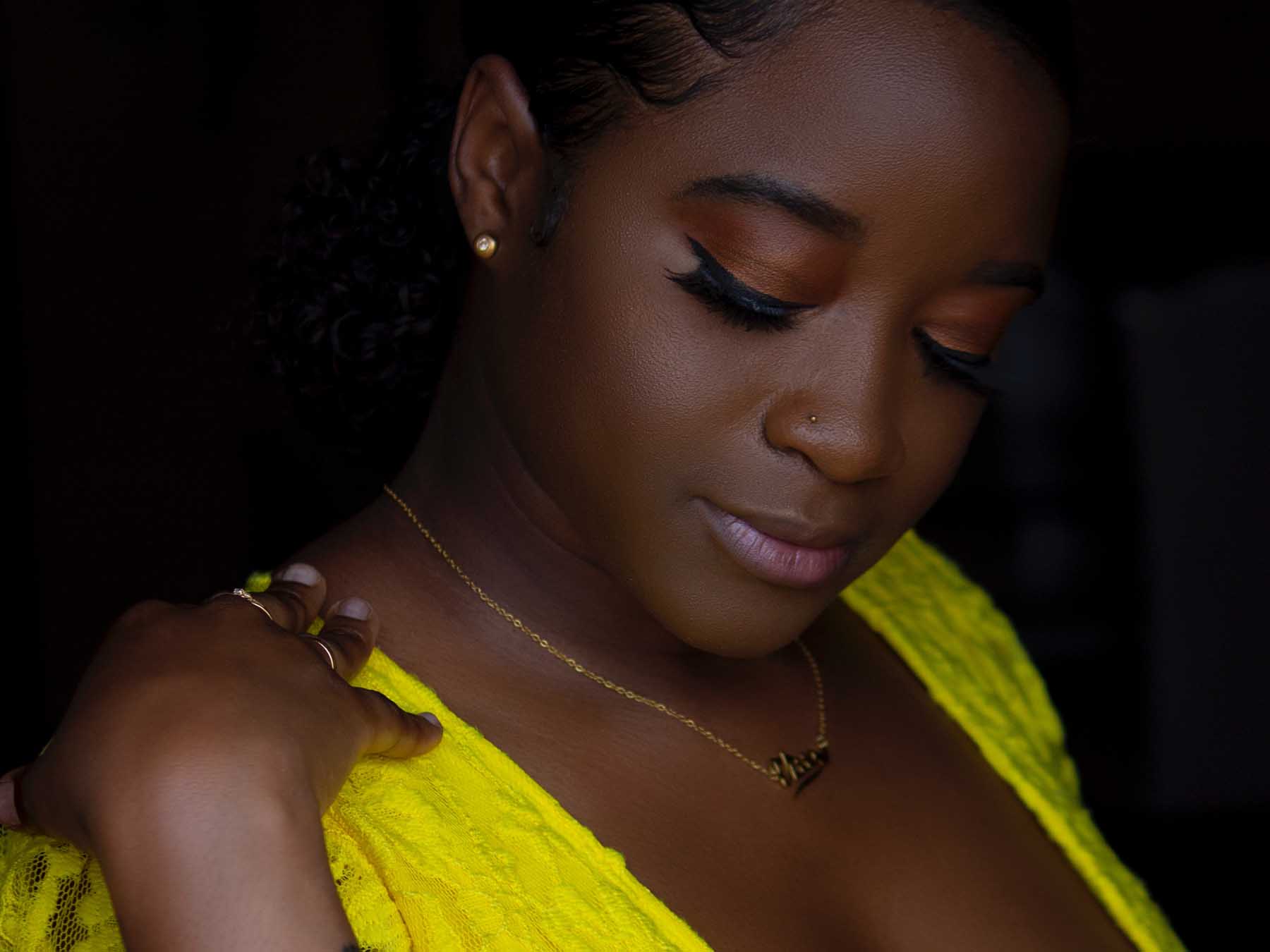 Image courtesy of Tubarones Photography on pexels, CC BY CC0 1.0
Other gemstones to consider for neon yellow are pink gemstones. You can find pink hues in sapphires, rubies, and tourmalines with ease. The brighter the pink, the better. Pink and yellow have always looked great together, and once neon gets involved, you want to keep everything bright and light.
With this guide in mind, you'll be wearing yellow for the foreseeable future! Have fun with it and remember that you are totally capable of pulling off even the most bold and dramatic look! And never forget: diamonds go with everything!