Whether you like them chock full of flowers, or sitting empty, it's a simple fact that most houses have a vase or two lying around. But what are the most valuable vases in the world?
Today, we'll be diving into the world of antique vases, checking out the top 5 most expensive vases ever sold at auction.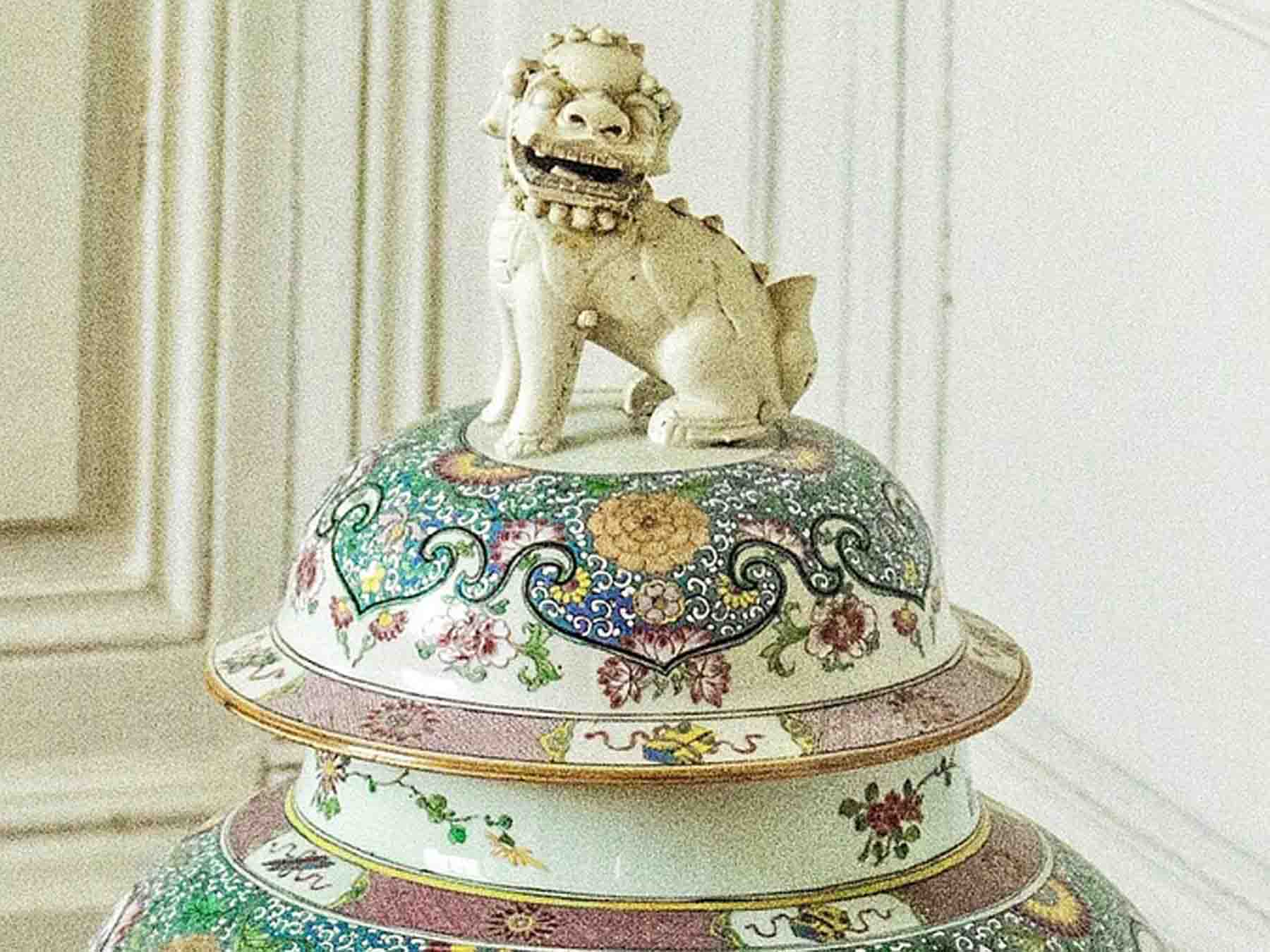 Image courtesy of Hrohmann on
pixabay
through the pixabay
license
1. 1740s Qianlong Dynasty Vase
When this item came to auction, it had been sitting on top of the bookshelf in a British man's house for several decades. After his death, his sister and her adult son decided to auction the vase off, along with other items of furniture from the house. It turns out that the late owner of the vase had received it from his uncle, who had been quite the explorer and traveller to the Far East in the 1920s and '30s.
Professionals at the auction house recognised that the vase had been fired in the Imperial kilns, being stamped with the Imperial seal. It was established that the vase had been made by a master craftsman for the Emperor in the 1740s. At this time in Britain, porcelain was only just beginning to be made, and had none of the grace and intricate designs of its Chinese counterparts. It is believed that the vase was likely looted from the Royal Palace in the late 1800s; a time well-known for significant theft from a variety of sources.
It was sold at auction in 2010 for a staggering £51.6 million.
2. 1400s Ming Dynasty Vase
Well-known auction house, Sotheby's, saw the sale of a 500-year-old porcelain vase to an anonymous telephone bidder. Paying £16.5 million, the buyer snatched up the Imperial vase for more than double the pre-sale estimate of £7.8 million. You may notice throughout this list a common origin for each of these vases.
With an unprecedented boom in the Chinese market, there is a whole new class of Chinese millionaires and billionaires who are more than eager to buy as many Imperial antiques as possible, citing a sense of national pride in regaining what had been stolen from their nation by largely British and French invaders over centuries.
3. Early 20th Century Chinese Rose Vase OR 1700s Qianlong Dynasty Vase
Returning to Sotheby's, this porcelain piece was estimated to sell for somewhere in the region of £600. Instead, however, it sold for £13.2 million. The reason for this obscene price is due to the uncertainty of the piece itself. While Sotheby's experts dated the vase to the early 20th century, many experts amongst the bidders believed them to be incorrect; instead thinking that the vase was more likely from the Qianlong dynasty period.
Regardless of its age, the famille-rose vase attracted a lot of attention, and earned the auctioneers a lot more than they bargained for when the gavel finally landed.
4. 1300s Ming Dynasty Vase
In 2006, world-renowned auction house, Christie's, held an auction in Hong Kong that featured a 600-year-old porcelain vase that wasn't a stranger to the auction house. In the 1980s, the vase had been sold for £450,000. This time, however, it was due to garner a lot more. In 2006, the vase sold for £7.4 million.
The buyer, developer Steve Wynn, purchased the vase for the multi-million price tag to donate it to a public museum in Macau.
5. 1700s Dragon and Lotus Vase
A very classic-looking white and blue porcelain vase was estimated to sell for anywhere between £131,000 to £219,000. Instead, the vase sold for a near-ludicrous £2.2 million. Purchased by the descendants of China's last royal family, the vase was massively undervalued by the auction house, but clearly well-valued by the buyers themselves.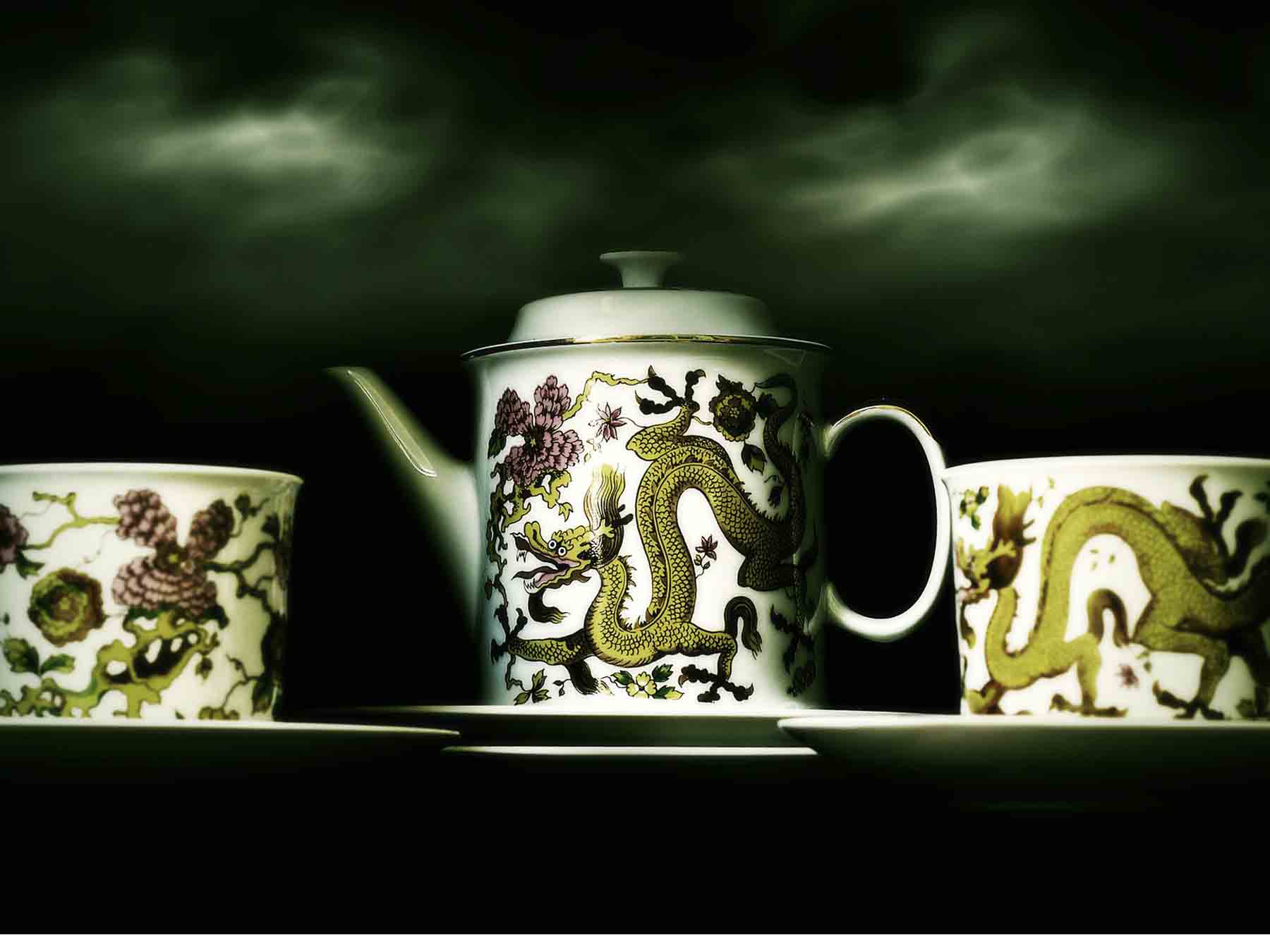 Image courtesy of 947051 on
pixabay
through the pixabay
license
Are Old Vases Valuable?
All of these ancient Chinese vases are clearly highly valuable items. But it's not just Asian antiques that fetch a high price. Everything from glass, to crystal, to silver can be used valuable materials for items like vases.
How do You Identify an Antique Vase?
If you have one or two vases around your home that you're uncertain about, the main thing to look for is hallmarks. If you have a piece, whether it is silver or porcelain or another similar material, carefully inspect it for stamps and seals that might indicate a maker or an origin. Auction houses are your next port of call. Potentially for a small fee, an auction house can examine your vase and any markings it has and tell you a little about its origins and hopefully its age as well.
How to Tell if its Valuable
All manner of details such as the age of the piece, the quality of its current condition, and the provenance of it factor into the potential value of a vase. You might even be sitting on something that goes for more than 10 times its estimated value – you truly never know what you have in store.