It seems like only yesterday your little girl was going to school for the first time, and here she is on the precipice of adulthood. You might be thinking: what should I get for my daughter for her 21st birthday? Is jewellery a good birthday gift? What do you get for someone turning 21? We'll be answering these questions today, as well as showing off some of our best gifts for 21st birthdays.
The Best Gifts for 21st Birthdays
It's hard to establish one 'best' gift idea for a birthday, but the 21st birthday is usually a signifier of someone's entrance into true adulthood. With that in mind, maybe consider something of a 'serious' gift for your child's 21st birthday.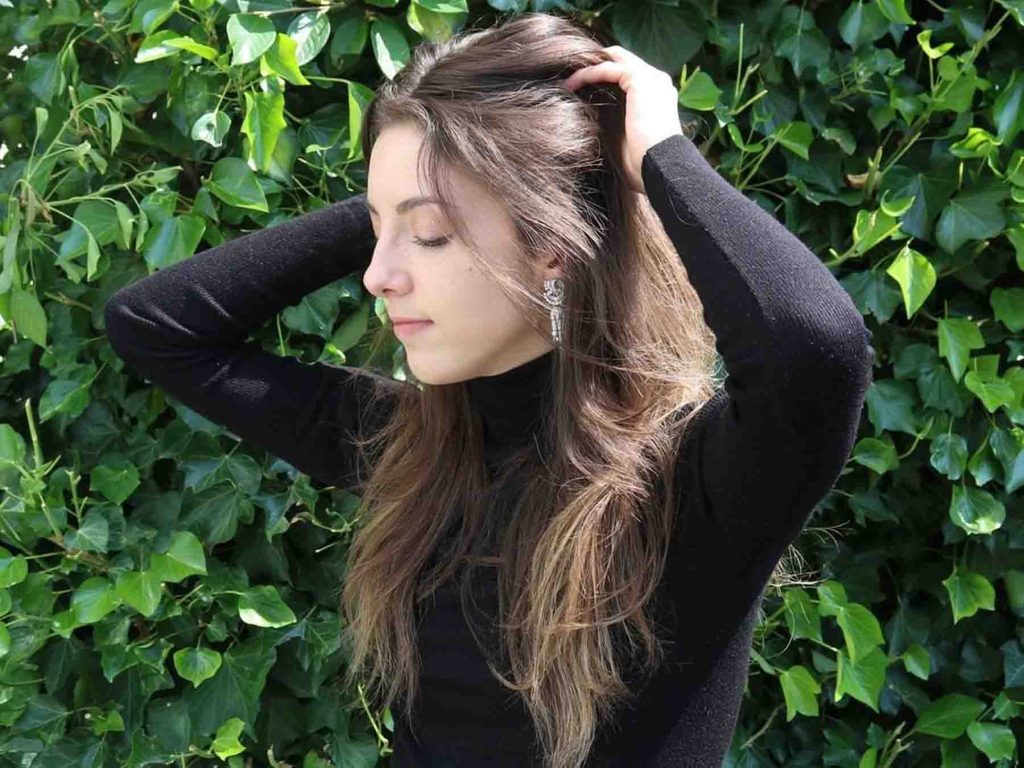 If your child has a certain passion they'd like to pursue with their life, this is the perfect opportunity to show your support for that. Let's say your child is a budding writer, a leather-bound notebook with a stunning fountain pen is a great gift, a silver inkstand or inkwell is also a great addition to this type of giftset.
If there's something your child is interested in that doesn't have an obvious gift, or if it's unclear what direction they are headed in yet: jewellery. A piece of jewellery can be a gift that lasts a lifetime, and it's surely something your daughter will treasure for years to come. You are of course free to gift jewellery to your son also, but for now, we're focussing on ladies' jewellery.
Jewellery is a great birthday gift for every year, so let's get some ideas going.
Rings for 21st Birthday Gift
For someone's 21st birthday, a good ring choice is to shop your daughter's birthstone. Choose something subtle and more on the dainty side and you'll be set with a beautiful dress ring that she'll wear for all of the important events ahead of her in life. Here's a brief overview of the birthstones by month.
January – Garnet
February – Amethyst
March – Aquamarine
April – Diamond
May – Emerald
June – Pearl
July – Ruby
August – Peridot
September – Sapphire
October – Opal
November – Citrine
December – Turquoise
If your daughter's birthstone is a colour she doesn't like, or if you know there is a colour that she likes a lot, then try and aim for that instead. If blue is her favourite colour but she was born in July, disregard the ruby and go for a sapphire, zircon, aquamarine, or turquoise.
Bracelets for 21st Birthday Gift
Bracelets are truly the perfect gift for parents to give to their daughters.
Simple and understated, a bracelet is ideal for a birthday present, being easy to wear with most outfits.
The most fashionable bracelets at the moment are yellow gold chains, of which we have plenty!
If you're interested in something different, there are gemstone bracelets as well that might be perfect for you. Bangles are also a good choice for those who prefer a more practical bracelet that will comfortably stay in place.
Necklaces for 21st Birthday Gift
Another great parent-to-child jewellery gift is a necklace. The best type of gift to give to your child on her 21st birthday is a heart-shaped pendant. We have a selection of heart pendants of various sizes and designs, featuring different gemstones too. One thing that your daughter will cherish for her lifetime is the knowledge that her parents want her to feel their love everywhere she goes.
The heart pendant – whether a full love heart or the more simplistic outline design – is a gift that symbolises the love between you and your child.
A different necklace choice you could make is to go for a cross pendant. This is the perfect choice if you are religious, but if not, the cross is a classic design that a lot of different cultures can appreciate.
Even if you do not subscribe to any particular faith, some of the cross pendants in our collection will make you wish that you did.
Every gemstone, every time period, and every jewellery style is accounted for through the cross pendant, and so it's one of the smartest ideas for a 21st birthday present.
Without needing a religious aspect, you can make it clear that the cross is important to your 21-year-old to symbolise how important it is that she maintains faith in herself at this -often difficult – point in her life.
Your child's 21st birthday is bound to be a bitter-sweet moment. They enter the true beginning of the rest of their life, but at the same time they have to cease to be your baby. Make sure you celebrate in style by giving your child something they will remember and hold dear long after the party's over. Maybe they'll even be able to pass it on to the next generation!