Fine jewellery in the UK is, broadly speaking, jewellery that is of superior quality. This could be in comparison to fashion jewellery, costume jewellery or other styles and genres. Fine jewellery is predominantly made of materials such as solid gold, sterling silver and platinum. It also features genuine precious gemstones such as diamonds, rubies and sapphires. The exceptional nature of the materials used to create fine jewellery mean it is very durable and is priced accordingly. However, this is a rather traditionalist definition of fine jewellery. Others would argue that fine jewellery is simply jewellery made from (semi) precious metals and stones. To qualify for 'fine' status, this jewellery must not be mass-produced by a machine. Whichever definition is the 'true' one, what both have in common is their preoccupation with exclusivity. Whether this is the materials used, skills utilised to craft the piece or the uniqueness of the design, fine jewellery must be exceptional in some respect.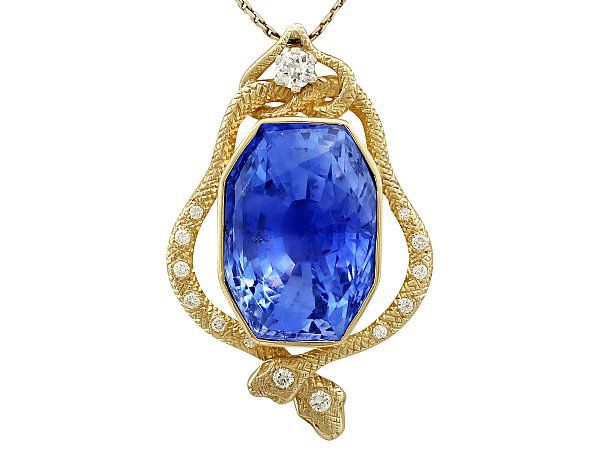 Famous Fine Jewellery Brands
Harry Winston
'King of Diamonds' Harry Winston founded his business in 1932; it has been creating masterpieces ever since. Harry Winston encompasses all aspects of fine jewellery luxury. The brand uses only the finest materials, gemstones and craftsmen to create some truly incredible designs. One of the most iconic acquisitions of the brand was the 45.42 carat Hope Diamond, a heart-shaped grayish-blue diamond crown centerpiece, which was passed along to King George IV of the United Kingdom.
Van Cleef & Arpels
Van Cleef & Arpels are one of the biggest names in the fine jewellery world. Their most famous contribution to the fine jewellery industry is perhaps their innovative mystery setting. This is a way of setting diamonds or precious stones in a flowing line with no metal visible. This incredible creation has allowed the brand to experiment with many stunning fine jewellery designs featuring animals, flowers and nature in their designs.
Cartier
Louis François Cartier founded this now iconic brand in 1847, and soon earned a reputation of 'The Jeweller of Kings, the King among Jewellers'. They famously pioneered the combination of platinum and diamond, which remains a firm favourite among fine jewellers to this day. Cartier's most notable collections include 'Panthere', 'Love' and 'Juste un Clou'.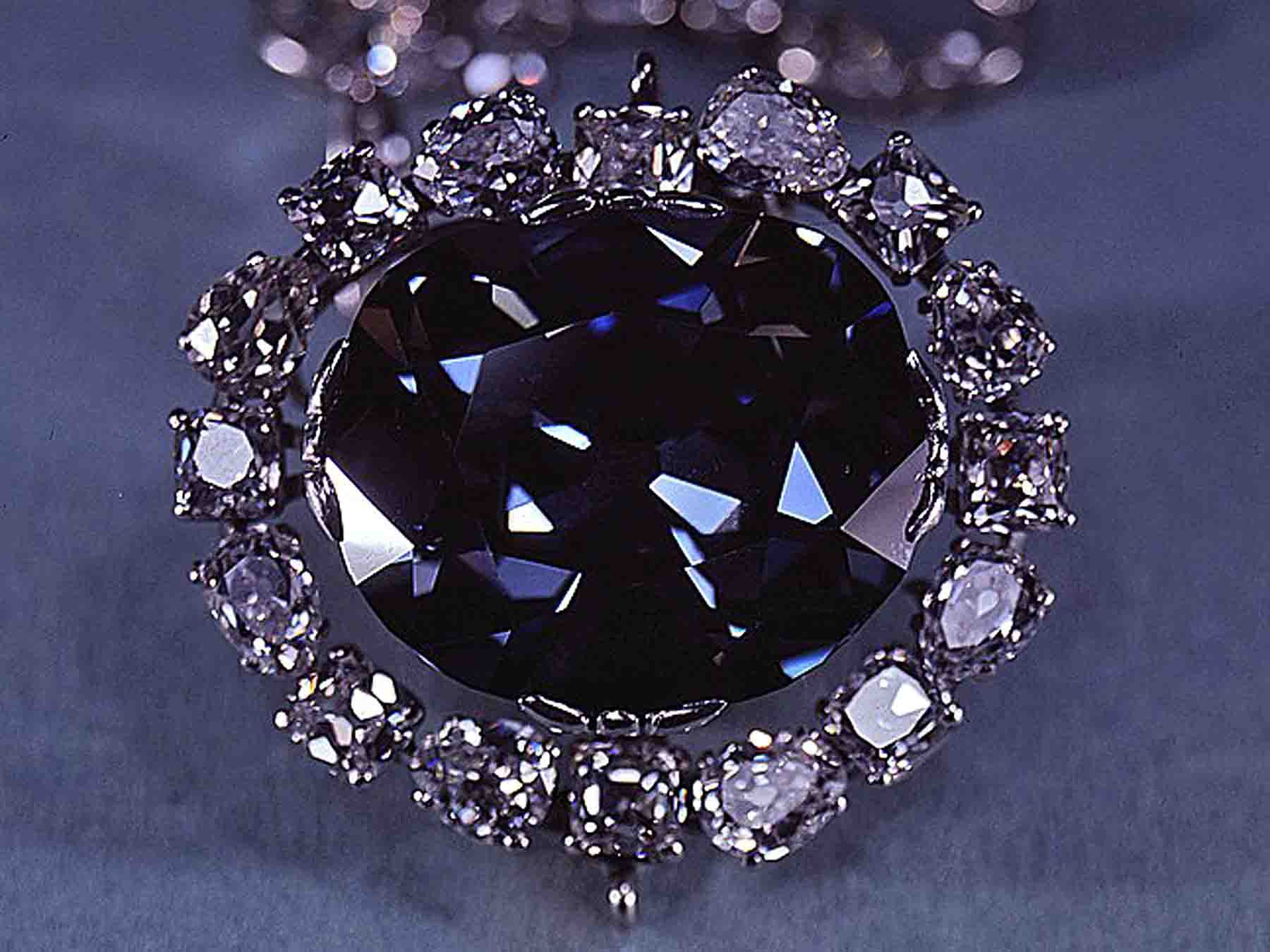 Image from SIA via Wikimedia Commons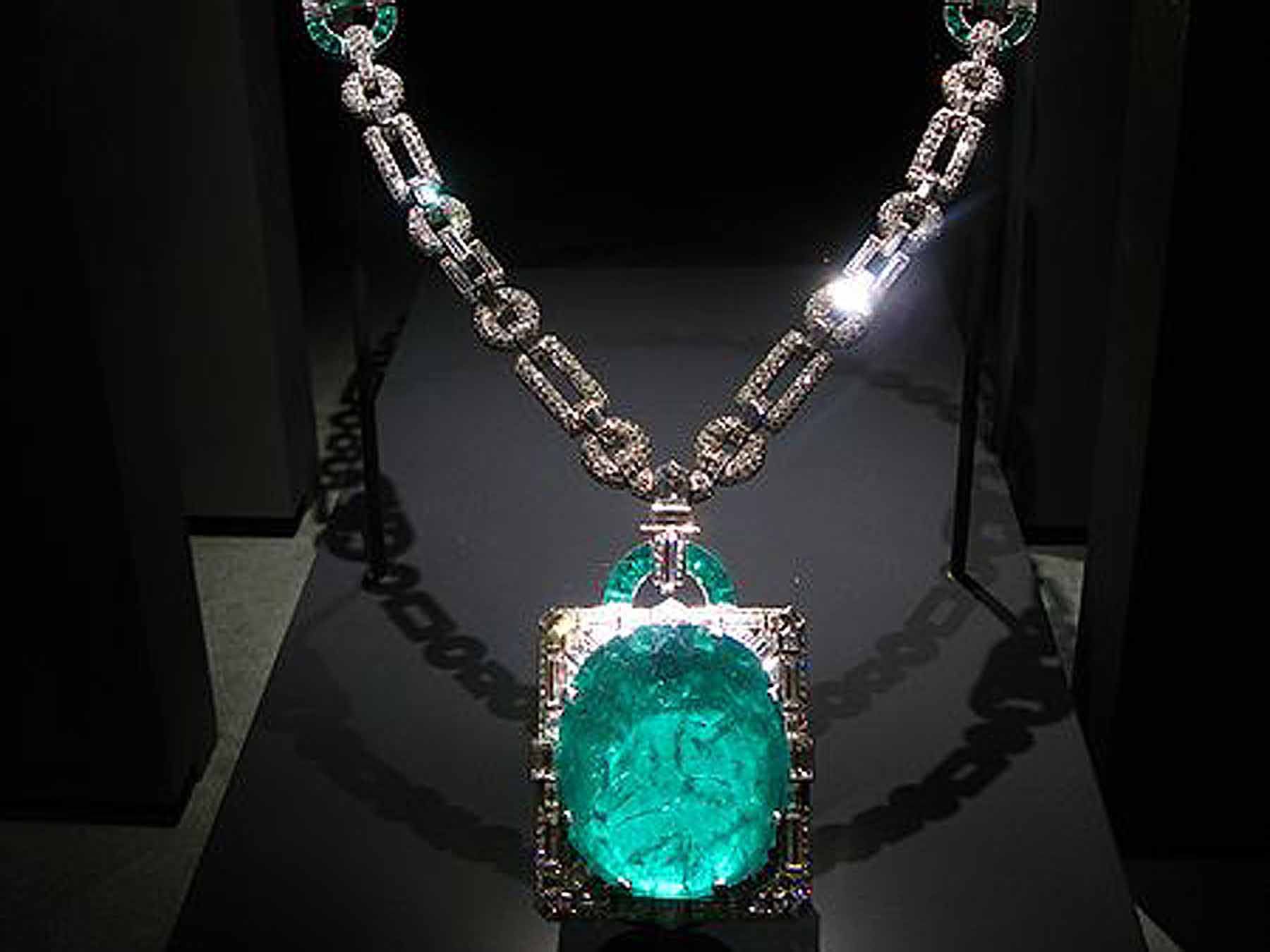 Image under CC BY-SA 2.0, via Wikimedia Commons
Antique Fine Jewellery
A lot of antique jewellery is classed as fine jewellery. This is perhaps unsurprising, due to what we know about the durable qualities of fine jewellery. In order to be classed as antique, a piece needs to be over 100 years old. Jewellery that has survived this long is likely made of high quality materials, or has been crafted using expert skill. The combination of these two attributes means that antique jewellery and fine jewellery are often one and the same, and we are lucky at AC Silver to have a variety of antique diamond jewellery.
If you are wishing to identify a piece of fine antique jewellery then it can be helpful to consider a few things.
1) Hallmarks should be genuine and correctly placed. These markings are usually located on the clasp of a necklace, the inside of a ring or bracelet, or the post of an earring.
2) Style: Due to the age of antique jewellery, not all genuine pieces necessarily feature a hallmark. In this case, it is important to become familiar with the characteristics and styles of jewellery from each period in history.
3) Inspect the pieces features. In doing this you can tell diamonds from paste, check the quality of the clasps and check the setting. Costume jewellery tends to glue stones into place. High quality antique jewellery uses more secure settings (such as prongs and bezel sets).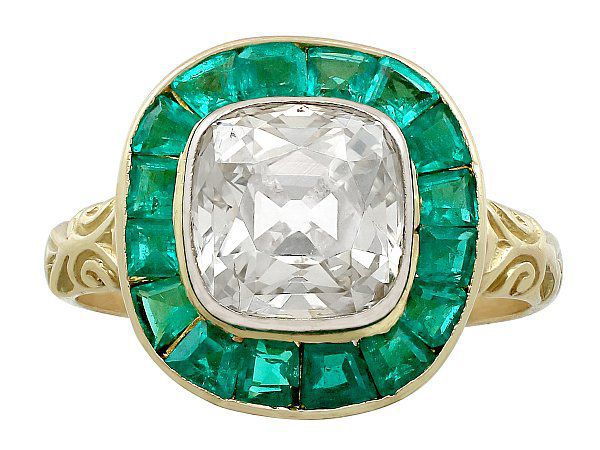 Styling Fine Jewellery
Although it should be cherished, fine jewellery isn't just for special occasions. Of course, some 'bolder' pieces may be better suited to an event than everyday wear. However with regards to its durability there is no reason you shouldn't get as much enjoyment out of your fine jewellery as possible. Fine jewellery is of such quality that it is the perfect addition to any jewellery box, whatever your style. People often opt for fine antique rings as their engagement ring of choice. These are exceptionally made, with hand cut diamonds. However antique engagement rings are also likely to be one of a kind! This adds to the feeling of exclusivity that fine jewellery seeks to create. Beyond diamonds, there are other gemstone options such as antique emerald engagement rings that are also unique and wonderful pieces of fine jewellery.
Fine jewellery is a wonderful investment, and is sure to bring you joy for years to come. If you have any tips and tricks for styling- or buying- fine jewellery, then let us know below!