Skin Tones
Your skin is an important part of establishing what will work for you when it comes to colours. Everyone has cool-toned, neutral-toned, or warm-toned skin, and you can check which you likely have by examining your veins. Look at the inside of your wrist and decide whether your veins appear more greenish/yellow or blueish/purple. The former indicates warm-toned skin, while the latter suggests cool-toned skin. If you look at your veins and they don't easily fit into either of these categories, you most likely have a neutral undertone.
So, what does this mean in terms of jewellery and brown hair?
Well, by and large, cool-toned skin suits cool-coloured metals like silver, white gold, and platinum, while warm-toned skin is best complemented by warm metals like yellow and rose gold. So, where does your hair colour come into it?
Dark Brown Hair
Dark brown hair can often look black in certain lights, but it can also have rich red tones in the sunlight. You can utilise richly-coloured gemstones like amethysts and sapphires to create contrast with your hair colour, whether it's more of a cool near-black colour or a deeply warm tone.
Colours like blue and purple contrast nicely with dark brown hues, creating a visually striking look that's hard to ignore. If you want to take it one step further, consider using your makeup to further-enhance the aesthetic. A soft brown eyeshadow contrasts nicely with blue eyes and green eyes, and will bring a consistency to your appearance that's very appealing.
When accessorising, try out matching your nail polish or handbag to your jewellery colour of choice in order to have your outfit cohesive and colourful in all the right ways.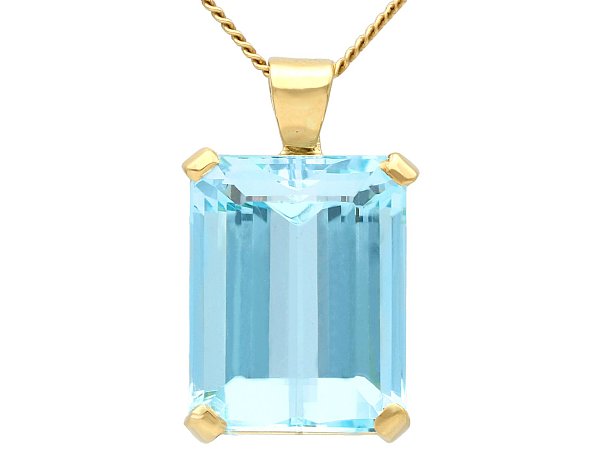 'Mousy' Brown Hair
There is an unnecessary negativity surrounding the term 'mousy brown' for hair, so instead of referring to this more neutral – but still lovely – brown hue as 'mousy' I will call it 'fawn'. The fawn colour is all too often dyed and bleached and transformed to be something else; which is the benefit of having such a flexible natural colour, you can be whatever you choose.
For those of you who opted to rock the fawn, however, there are some stunning jewellery colours that you should consider for accompanying your hair. Delicately coloured gemstones like certain rubies, peridots, and aquamarines will see you right. These gemstones can be wonderfully pale, almost like pastel versions of the bolder colours commonly found in jewellery.
These gemstones will bring out the most in your fawn-coloured hair, as well as complementing both cool-toned skin and warm-toned skin. Earrings and pendants are the best way to get these gentle colours to best contrast and compliment your hair colour, although don't let that put you off of other jewellery items.
Blonde-Brown Hair
Image courtesy of Matteus Bernardes on pexels, CC BY CC0 1.0
This hair is that colour that's like dark honey; full of warmth and bright moments that allow it to truly blur the line between being blonde and being brunette. When your hair is this combination of colours and shades, the best jewellery colours will be similar to your luscious locks.
Gemstones like citrines, topaz, yellow sapphires, and tiger's eye have the same kind of warm tones and shades that perfectly compliment this hair colour. More often than not, people with hair like this will have neutral or warm-toned skin, which means that doubling down with warm-coloured gemstones like this is the best course of action. Try to find rose gold or yellow gold to bump up the glowing golden factor and have yourself looking like a goddess.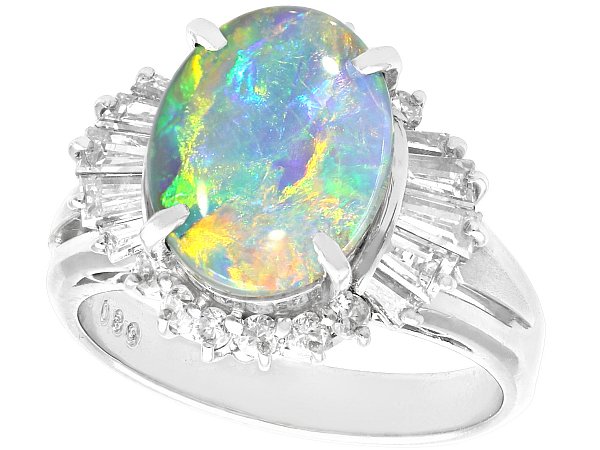 All sorts of jewellery types look good with this hair colour, but bracelets and necklaces are particularly stunning, especially if your hair goes beyond the shoulder.
Thankfully, every style and aesthetic looks good with warm, earthy gemstones like citrine and topaz, so you're sure to find something that's perfect for you.
Overall, your jewellery can work with your hair colour to create a cohesive look that will be chic and stylish whilst highlighting all of your natural beauty. Which gemstone would you most like to try out with your brown hair?