Modern living rooms are varied, relaxed spaces that anyone would love to come home too; but how can you make your living room stand out among the rest? Modern design is an ever-changing creature, and something that's sure to make your modern interiors unique is including some antique furniture. Here are a few ways you can work antiques into more modern spaces like your living room.
Wooden Statements
Wooden furniture will always be popular, regardless of what modern interior style dictates is 'in' or 'out'. You don't have to find every Regency era piece of furniture to pile into your home, but one or two statement pieces in a room add interest and flavour without detracting from the overall modern aesthetic.
One of the best ways to include antique wooden pieces into your modern décor is to make use of an end table or a console that can sit comfortably alongside more sleek pieces. Console tables allow you to use modern fixtures like table lamps, books, and other small pieces to add modern touches to the antique piece.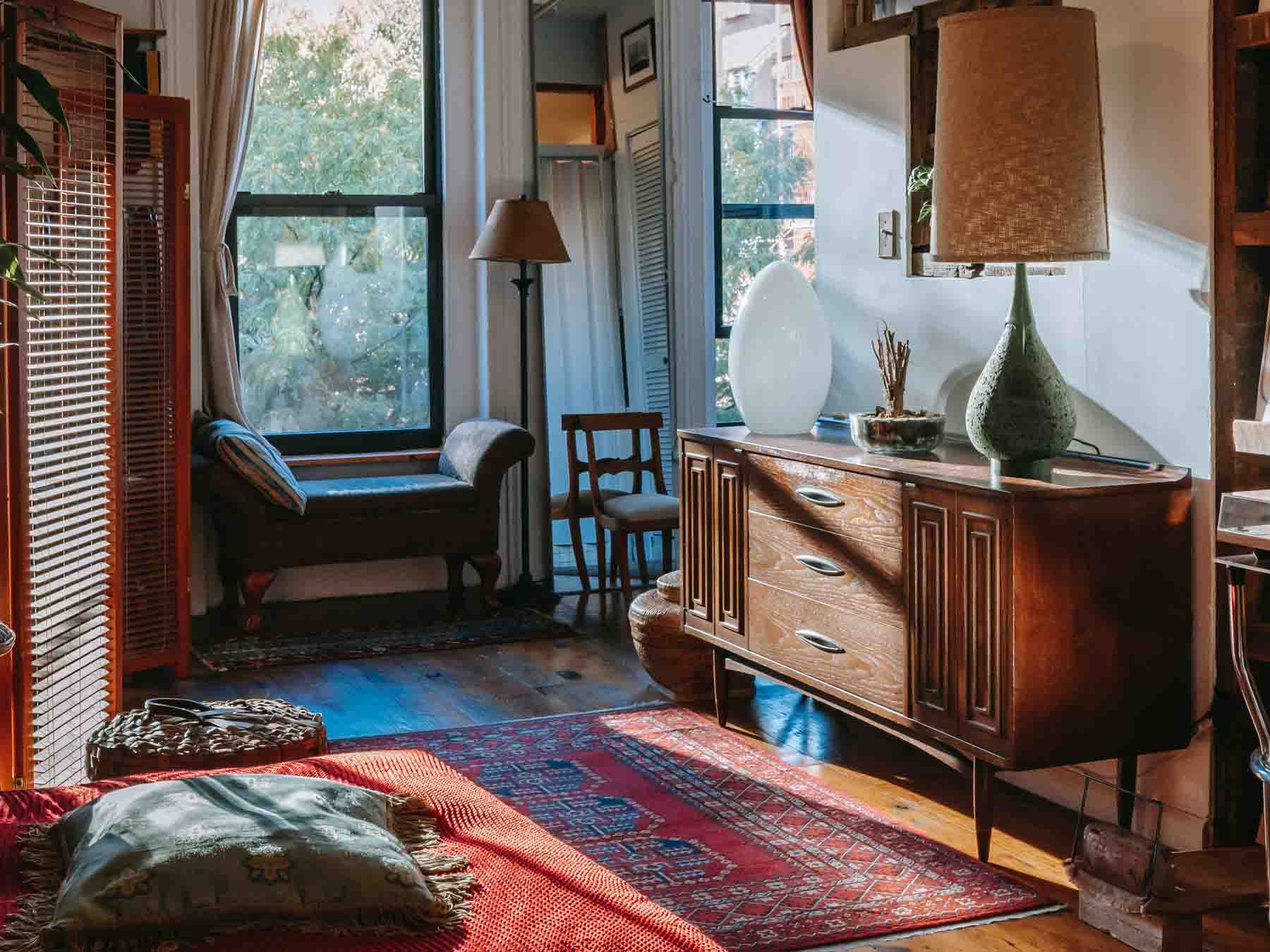 Image courtesy of Charlotte May on pexels through the CC0 1.0 license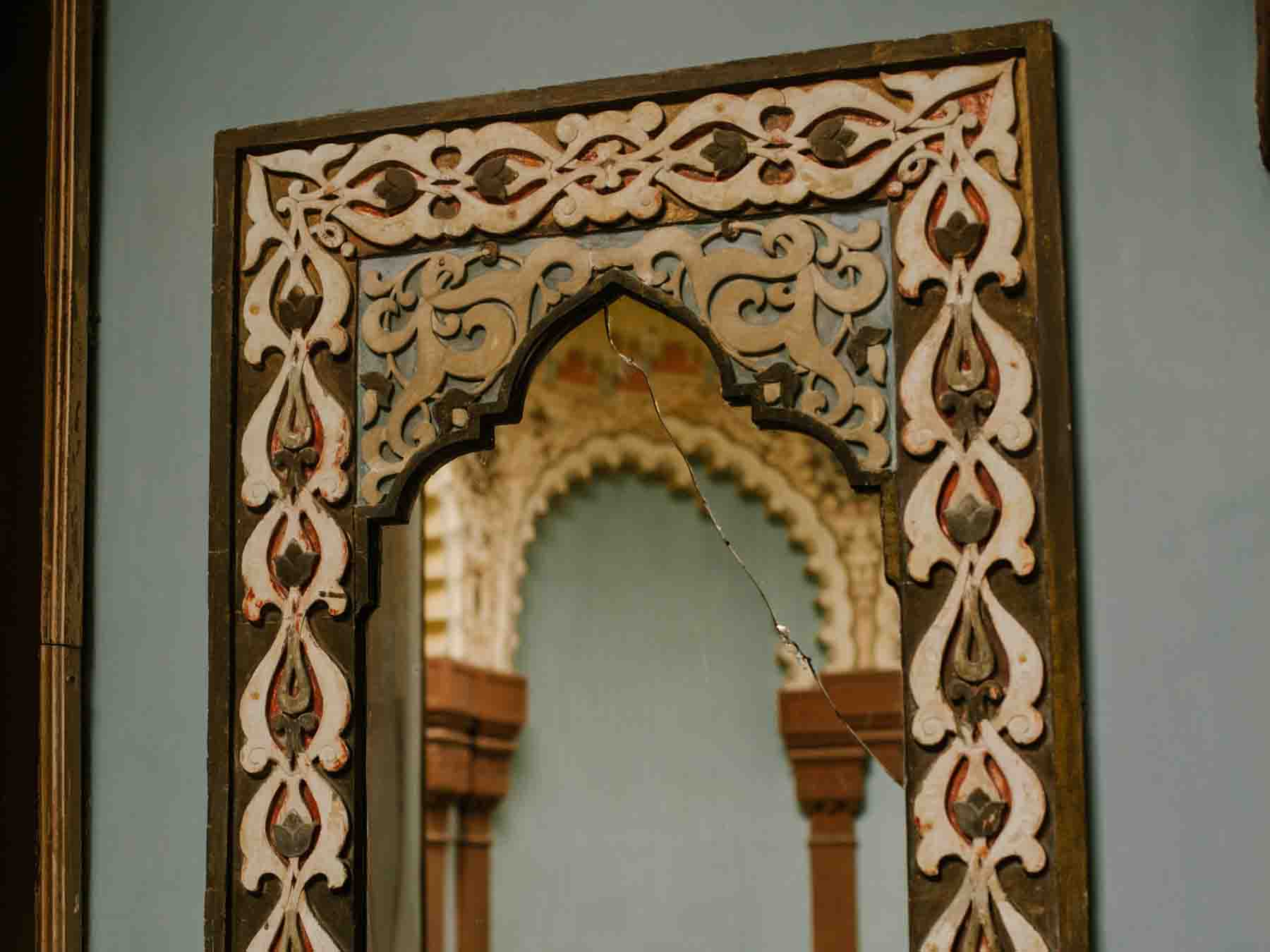 Image courtesy of Julia Volk on pexels through the CC0 1.0 license
Antique Accoutrements
Speaking of small pieces, this is another great way to get antiques involved in your interiors in a way that doesn't overwhelm the space. Use a small surface like a side table or the centre of your coffee table to create a display space for several antique touches to work together. Some perfect antiques for this mini-display purpose are small candlesticks, photo frames, and vases.
If you'd rather go for a larger piece or two in your space, consider ornate, antique style mirrors. Louis XVI style mirrors that are highly ornate and decorated with all manner of swirls and engravings are the perfect match for any modern interior, creating a pop of something grand to go alongside the more pared back elements of the space.
Stunning Silver
Of course, we would be amiss if we didn't mention how antique silverware can compliment a modern living room. Pieces, whether big or small, can be worked into your space in ways that suit a huge range of modern interior styles. Make a statement with a silver tea set placed on an end table or on the coffee table. If a tea set sounds like too much for you personally, there are lots of smaller pieces you'd like.
A silver tray – at any size – can be a brilliant addition to your modern space. Its reflective surface makes it a great option for those who like the more monochromatic side of modern. Equally, if you want something more likely to stand out than blend in, explore a specific style such as Queen Anne or Arts and Crafts.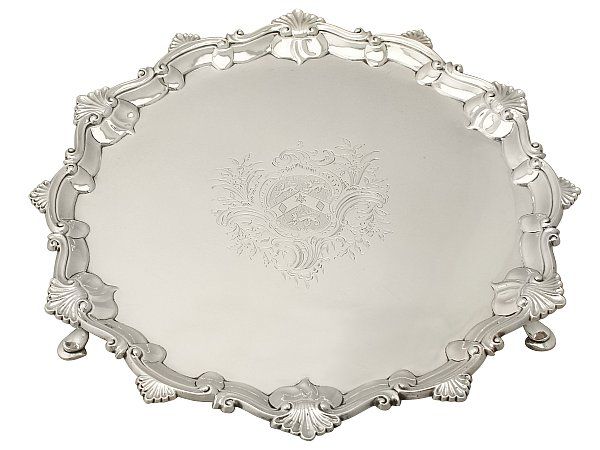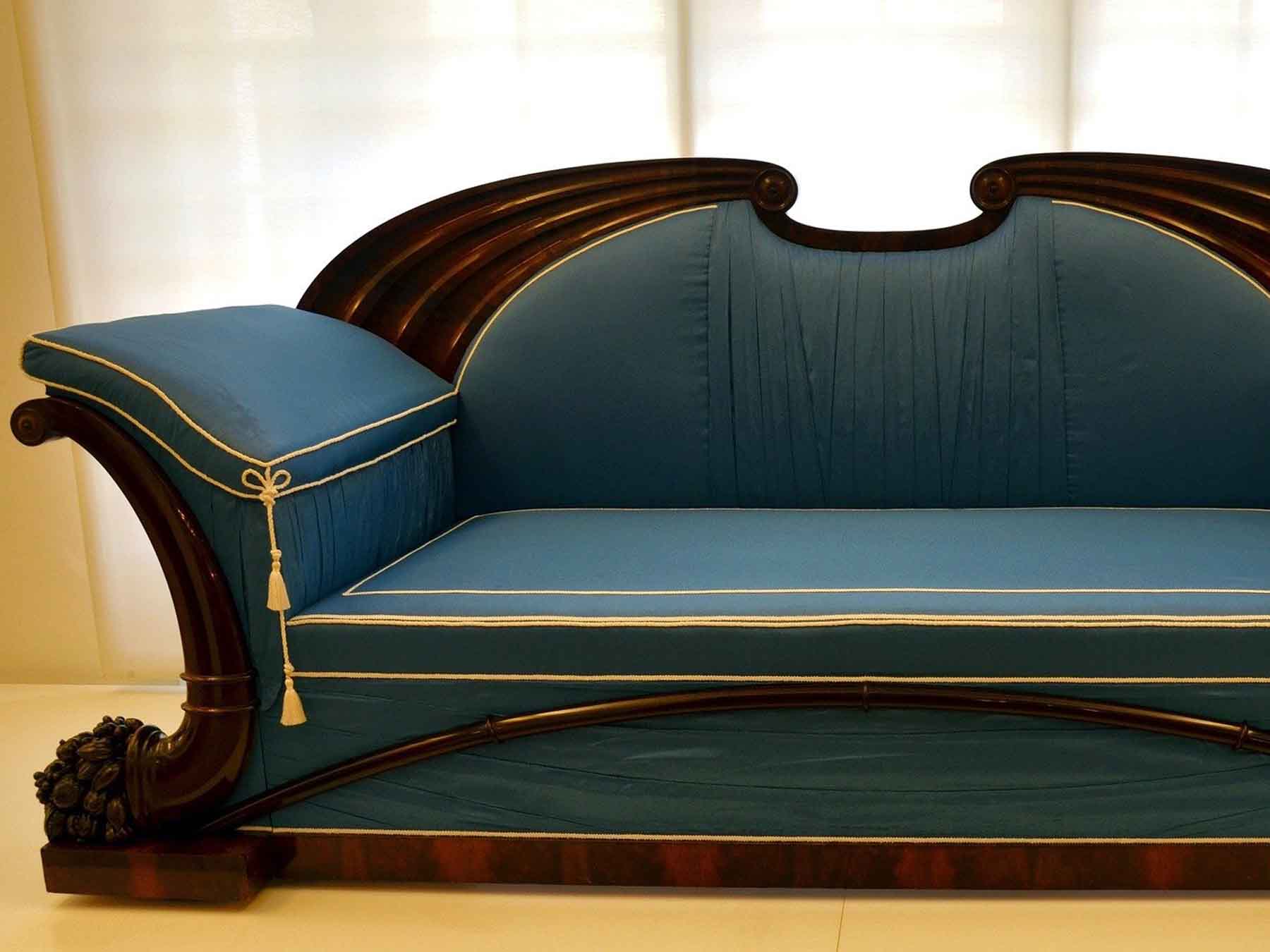 Image courtesy of 12019 / 10259 images on pixabay through the CC0 1.0 license
Unique Upholstery
One last way to bring the beauty of antiques into the style of a modern interior like a living room is through upholstered pieces. Whether it's an armchair or a loveseat style sofa, bringing in a large piece of antique furniture can become the focal point of your living room. If you're lucky, the upholstery will be in good condition, however, if it's not, don't be shy when it comes to reupholstering.
Using colours or patterns that are more in-line with your modern tastes, you can use the framework of an antique piece of furniture to accentuate and compliment the schemes you're using in your modern living room. Find a balance between the antique and the modern aesthetics by using a plain fabric that utilises one of the colours you'd like to use. The age and style of the furniture will speak for itself, while the upholstery will suit your needs.
These are just a few ideas to get you started when it comes to bringing antiques into your modern living room. You shouldn't feel boxed in by a certain style, and the modern interior design trends can be more than accommodating to some antiques so long as you know how to find the right balance. What antiques would you like to see in your own living room?