Cottagecore. That's what the kids are calling it. What is cottagecore, you ask?
The time when humankind lived in cottages out of necessity has passed. The age of selective cottage living has arrived. All the naggly parts of cottage living that has been reluctantly endured for centuries are gone. Nooks and crannies that let the cold in? Gone! Instead, people are making everything from inner-city apartments to their university accommodations look like the most picturesque cottage scene you could ever imagine.
Do you dream of waking up to the sound of birds singing and the house cleaning itself? I can promise you neither of those things, but I will tell you how to decorate in a country cottage style and bring in some romantic elements of the English countryside to your home.
Florals
The number one thing to remember is that florals are the future. Whether it's floral fabrics, textiles, or the real deal – flowers. Flowers should be a focal point of country cottage interiors. We want fresh, we want colour, we want the delicate smell of your favourite bloom. Of course, flowers need vases, and whether you opt for silver vases or porcelain or glass, your flowers will look right at home in your cottagecore home.
Another great way of getting flowers involved in the cottage aesthetic is through pressed flowers. You can buy pressed flowers online easily or, much more fun, you can go out and pick wildflowers if you are lucky enough to live near any.
Pressing flowers is as simple as placing them within the pages of a large book, piling several more books on top of them, and then leaving them for a few days.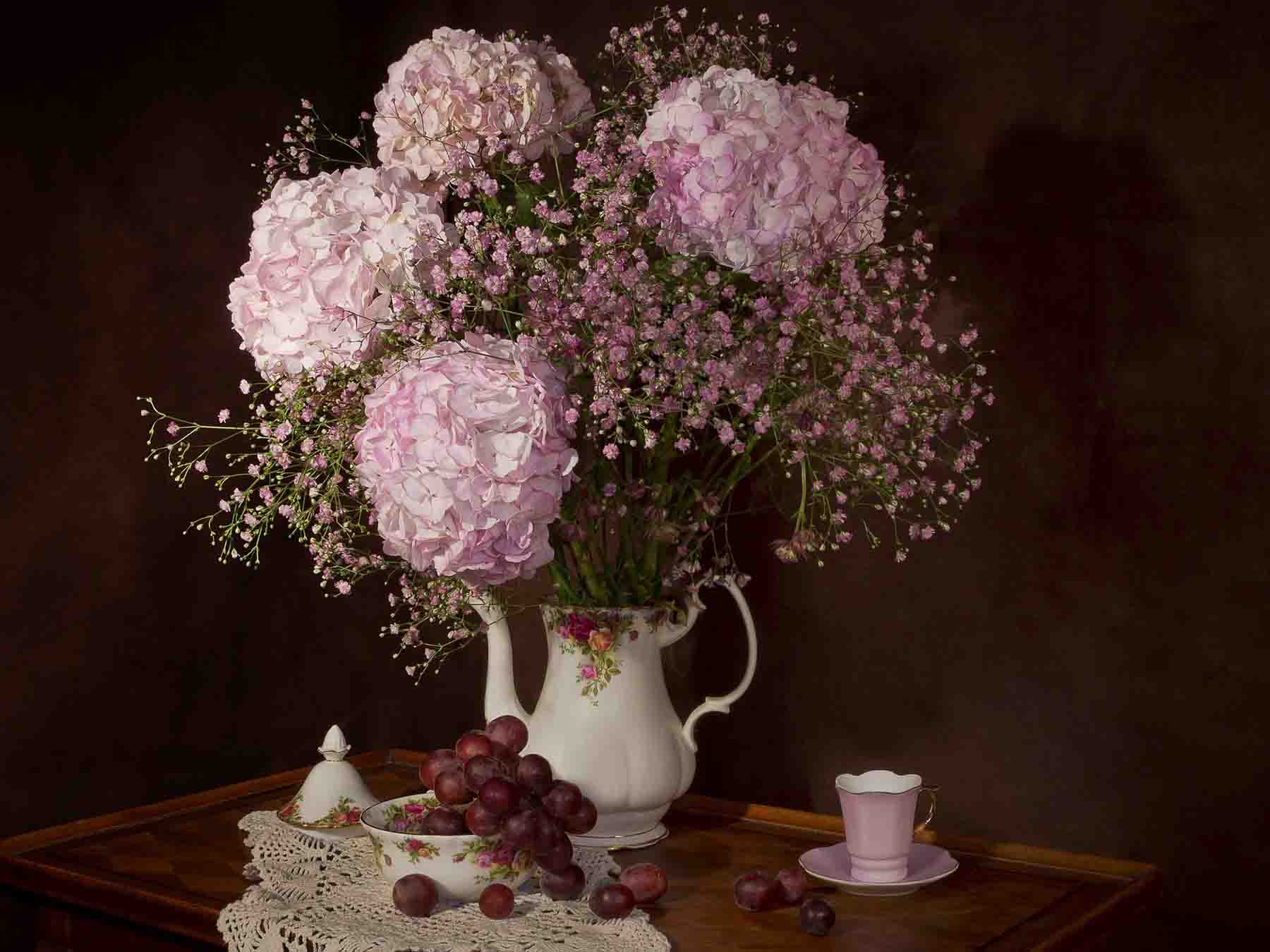 Image courtesy of WenPhotos on
pixabay
through the
pixabay license
Once you have pressed flowers, using a silver photograph frame, you can frame them to hang on the wall or sit on a side table. This touch makes your home so inviting whilst keeping things soft and pretty.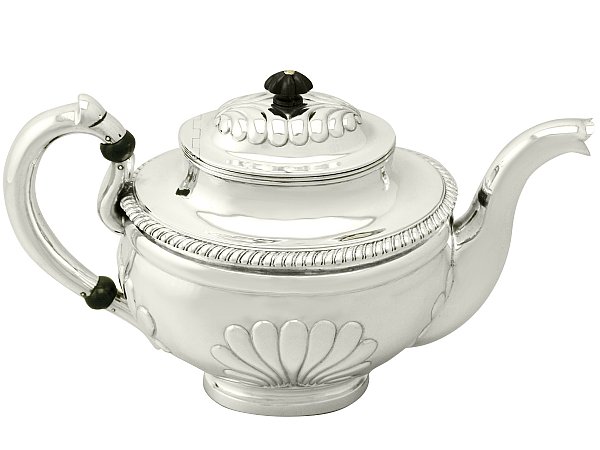 Tea
While tea in and of itself is not a focal element of the cottagecore aesthetic, it is still a key part of any cosy and welcoming home atmosphere. This is where silver tea sets come into it. Since the bulk of textiles used in country cottages are wood, exposed brick (sometimes) and a plethora of soft furnishings like cotton, wool, and other gentle fabrics, it's always a good idea to sneak some silver in through smaller pieces like those mentioned in this blog.
As well as serving the practical purpose of allowing you to offer tea to your guests, you can also utilise the theme of tea to get a shabby-chic display going. Collections are a big part of country cottages, lending a very 'lived-in' look that's essential to the style.
Whether you're a tea enthusiast or a lepidopterist, there's always something worth collecting. Silver teapots – and teapots made from any other material – are a lush choice for the country aesthetic we're going for here.
Animals
If you love animals and have 12 cats roaming around at all times, then you're essentially half way there in terms of getting the country cottage style look in your home. If that's not the case, however, décor is always an option. You can go for farm-related animal pieces to really hammer home the 'country' element of the design style, or just pick a favourite animal and find ways to represent that in your decoration. Using things like models, you can get game birds sitting on your kitchen table. You'd also be surprised to learn how many antique silver animal pieces have genuine uses, such as sugar boxes or pepperettes.
Beyond using animals in their silver forms, consider them for soft furnishings. Nothing says 'cosy cottage' like a cushion cover with a row of ducks on it, or maybe even wooden animal models. Taking a different angle on it, a lot of cottage interiors that feature animals go down the route of taxidermy.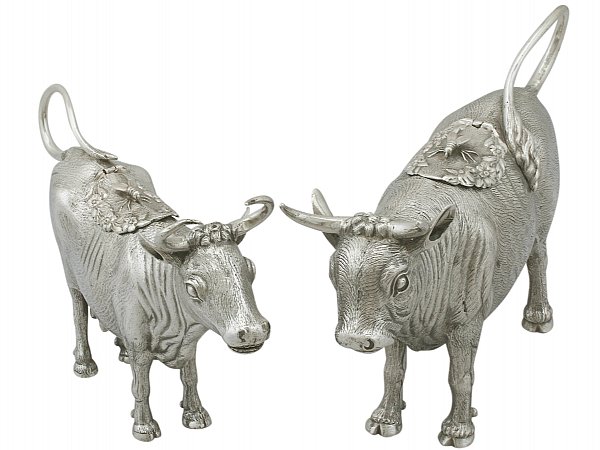 When you decide it's time to embrace your inner woods-dwelling witch and get some cottagecore in your life, hopefully these few tips will be of use. Happy cottage-dwelling!