I think I speak for everyone when I say that 2020 couldn't end too soon. With that in mind, I've decided to spend some time looking forward and imagining some highlights that 2021 could have in store for us. Beyond the obvious – lockdowns 3 through 5, announcement of the 2022 Tokyo Olympic games, and hottest face mask trends – there are surely more exciting things that will come out of 2021, right?
Well, here's to hope.
Although the pandemic and its various lockdowns didn't stop people from getting married in 2020, many have had to push their weddings back a year in hopes of having the day they've dreamed about. Today then, we're going to dream about the romantic events yet to come, and see what wedding ring trend predictions are out there for 2021.
Classic
Things get the title of 'classic' for a reason; trends that return year after year are definitely certified classics.
The plain gold band, therefore, has to be the first wedding ring trend we predict.
Whether it's yellow or white gold – or even platinum – the plain band is tried and true, and you can't go wrong with it on your side.
The Dark Side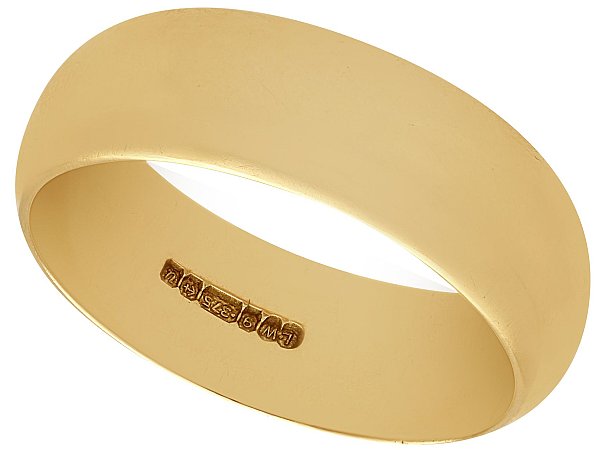 In recent years, there's definitely been an uptick of both men and women swapping out the gold band for something more durable and also darker. Metals like rhodium and titanium have become highly sought-out options for wedding rings that can really last a lifetime. Men's wedding bands have also become more popular, particularly in these cool-toned, hardwearing metals.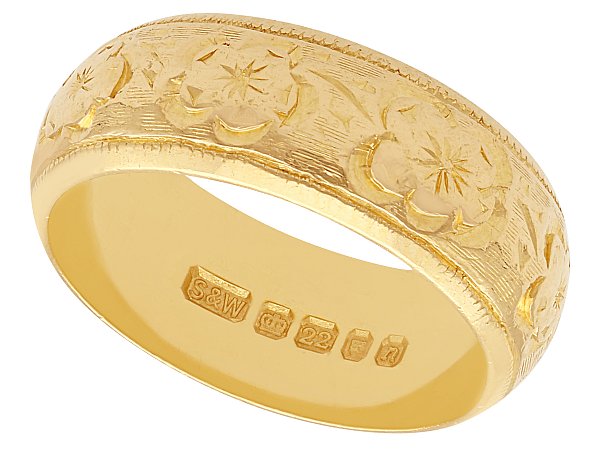 Engraved Love
As happens to engagement rings, so happens to wedding rings.
More personal, engraved engagement rings have seen an increase in popularity recently.
Designs like geometric shapes and floral motifs around the band of the ring are among the most common, with more contemporary examples featuring hammering effects that look effortlessly 'cool'.
Eternity Bands
Traditionally, eternity rings are reserved for significant anniversaries as a commemorative gift. Recently, however, they're been on the scene more and more not only as engagement rings but as wedding bands. Modern engagement rings like halo rings and other designs that feature pavé diamonds are very much suited to a lush antique or vintage eternity ring, so it makes sense that more people are choosing to add some sparkle to their wedding bands.
Wood?
Yep, you heard that right, wood. Wooden wedding bands are another of the more recent trends that doesn't look ready to go just yet. Wooden wedding rings are beautiful because they can be treated through a range of methods that create a wonderful finish. Furthermore, they often feature inlays using materials like resin and metals of various kinds, making them very unique in their style.
The real question is clearly: what will they make wedding bands out of next? The future looks bright for wedding bands, even if it doesn't look too bright for everything else. Let's all cross our fingers and hope for a better 2021 than our 2020. To the weddings!