Valentine's Day: Origin and Meaning
Christmas is over, and then before you know it – Valentine's Day. In this modern age of barely getting a moment's rest between one excuse to spend money and another, the urge to abandon everything and live alone in the woods only gets stronger. However, stay with us this year. This year we're going to explore the history of Valentine's Day. Join us to learn how it went from animal sacrifice to heart-shaped chocolates.
Who Was St. Valentine?
In Ancient Rome, Emperor Claudius II banned marriage. This is because he found married soldiers to be less vicious and effective as those that were unmarried. Valentine – a priest – disagreed with this notion, and arranged several secret marriages during his life. Emperor Claudius II called for Valentine's death when he found out. Valentine fell in love with his jailor's daughter. Supposedly, before he died he sent her a love letter signed 'from your Valentine'.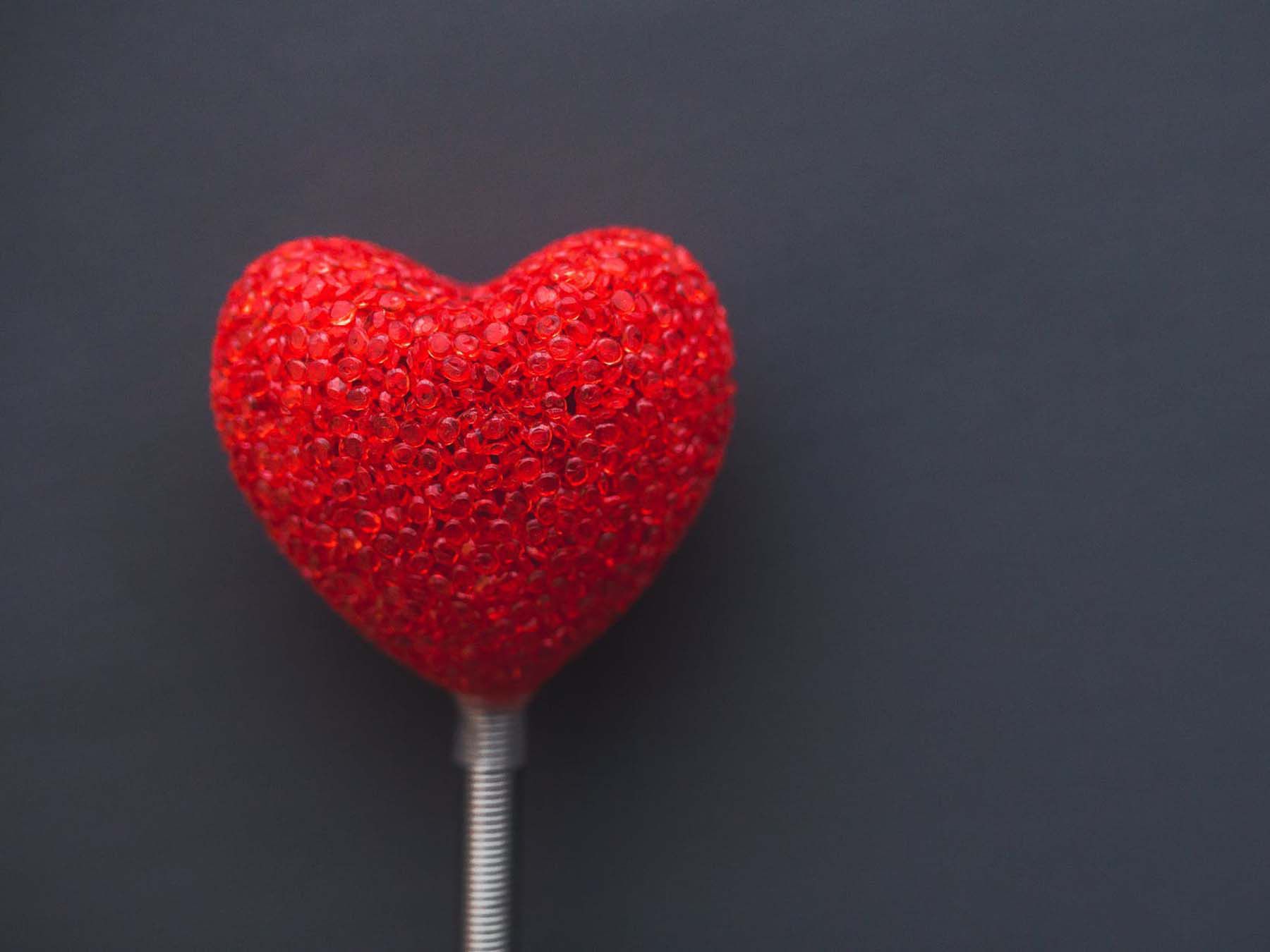 Image courtesy of Kaboompics.com on
pexels
through the
pexels user license
.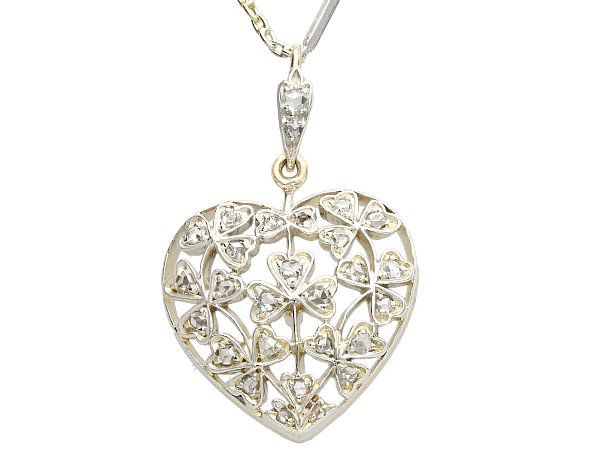 Paganism
Valentine's Day as we know it has the same source as many holidays we celebrate: Christianity's obliteration of Paganism. See, the Pagans celebrated Lupercalia between the 13th and 15th February. It was a festival involving feasting, sacrifices, and all things Pagan. Pope Gelasius I, however, decided that Valentine's Day – a hot, up-and-coming love-fest from the Roman era – should replace Lupercalia. If Christianity was to maintain religious dominance the 'heathenish' practises of Paganism needed to be overwritten.
The Romans had executed two people by the name of Valentine on February the 14th. How fortunate. This made it the perfect festival to reduce all memory of Lupercalia to dust. The celebration of Valentine's Day was much the same as Lupercalia, with drinking, and merriment.
They only differed when it came to the dress code. Christians didn't accept birthday suits for Valentine's Day the way Pagans did for Lupercalia. Valentine's Day and Lupercalia were both celebrations of love and baby-making, however. An element of Lupercalia involved men hitting willing women's hands with the flayed skins of animals. Pagans believed this had a positive impact on fertility. Romantic.
Romance
While Valentine's Day's origin and meaning are certainly romantic, the real romance – or at least what we might call romance – came to Valentine's Day in the middle ages. Poets like Chaucer and Shakespeare romanticised the day in their writings, allowing its popularity to spread across Europe. Records of written Valentine's messages appear after 1400, suggesting they started around this time. By the 1700s, it was normal for people of all social classes to celebrate Valentine's Day. Sending letters to friends and loved ones was common practise, sometimes exchanging small tokens of affections.
In the Victorian period, handmade Valentine's Day cards were the trend. The Uniform Penny Post was introduced in the U.K in the mid-1800s.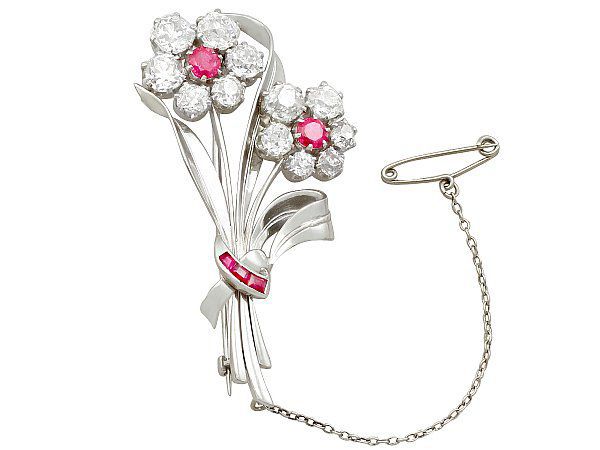 This meant that sending Valentine's Day cards only cost 1 penny, no matter where in the country they were being sent. Intricate, handmade cards made with lace, cupids, and crushed flowers travelled by the thousands up and down the country. Furthermore, anonymous cards were sent, signed from 'your Valentine'.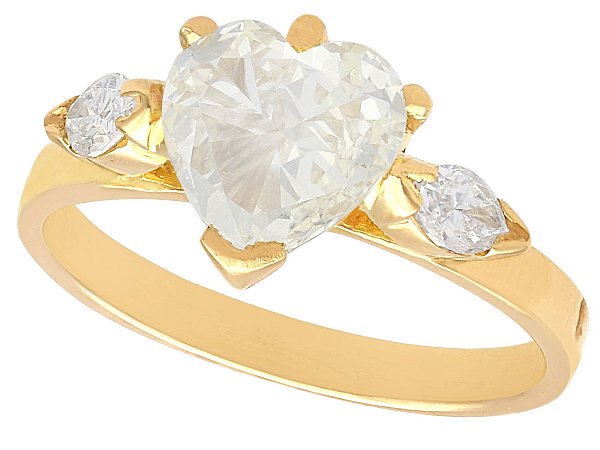 Valentines Day Gifts
Other than cards, jewellery, sweets, and even proposals all increased in popularity as suitable gifts for Valentine's Day. Little has changed since this time. Anonymous gifts are still sent to friends and romantic partners – or those we wish were romantic partners. Jewellery, cards, flowers, and sweets reign supreme over the world's most romantic holiday.
Perhaps this year, you'll consider Valentine's Day's origin and meaning when you're looking for something for that special person. Popular gifts today include jewellery with the famous loveheart motif. Here at AC Silver, we have a large selection of heart-themed jewellery for your perusal this romantic season. Whether the love of your life is a necklace lover, or more of a person for rings, there's something for everyone in our catalogue.