Christmas jewels to gift under £2k can be a challenge to find, especially when you want to treat your loved one to something special for the holidays. Here at AC Silver, we've been delving into our wonderful collections to find some pieces that would make anybody's Christmas complete.
Gent's Jewellery
We have a bad habit of leaving the gent's jewellery 'til last. So, today let's cover it first. Cufflinks are always a popular choice when it comes to Christmastime. We're delighted to be able to offer a wide range of cufflinks under the £2k mark. Minimalist gold styles are the most popular at the moment, but we have a selection of options for your approval.
If the etched gold designs aren't to your liking, perhaps you'd be more interested in gemstones and pops of colour. These cufflinks display the vastly different styles you can find when you choose antique and vintage items over what's available on the high-street.
Of course, there are other choices besides cufflinks, see our men's jewellery section to explore the options available in antique signet rings, watch chains, and more.
Good as Gold
Bold golds are very 'in' at the moment. With that in mind, these pieces personify the perfect Christmas jewels to gift under £2k. We have a wide variety of items that heavily feature yellow, rose, and white gold, all of excellent qualities. Below are some examples of our stunning yellow gold pieces.
Nothing has the warmth of yellow gold, making it a great choice for Christmas especially. If your loved one isn't a fan of yellow gold, however, how about white gold or platinum? Here are just a few items well suited to a cooler skin tone.
Diamonds and More
Diamonds and other gemstones are typically a luxury Christmas gift. Because of this, people tend to shy away from them. The selection we have available may convince you to gift diamonds to your loved one this year.
If you want to check out something other than the glittering beauty of diamonds (although why would you), we also have a huge variety of other gemstones for you to explore. Check out our sapphire, ruby, and emerald categories, as well as the variety of other gemstones we have. Here are just a few examples.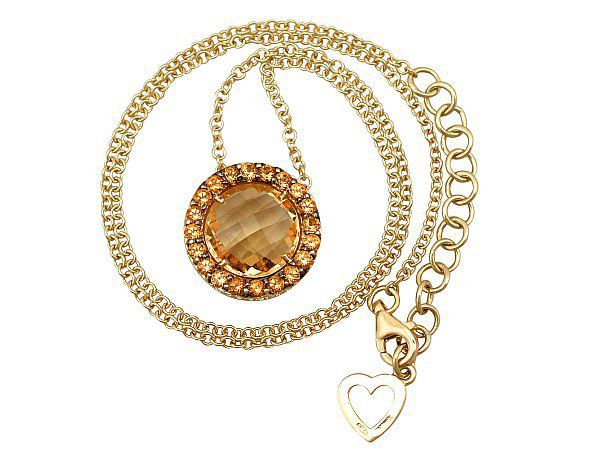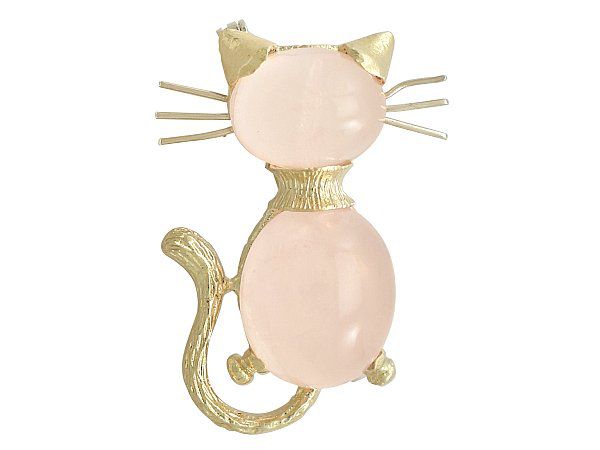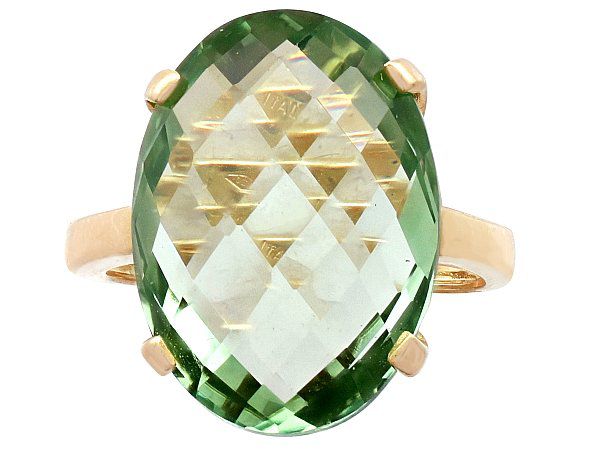 There are plenty of options for you if you want ideas for Christmas jewels to gift under £2k this year. Good luck on your explorations – you're sure to find something perfect among our vast selections!