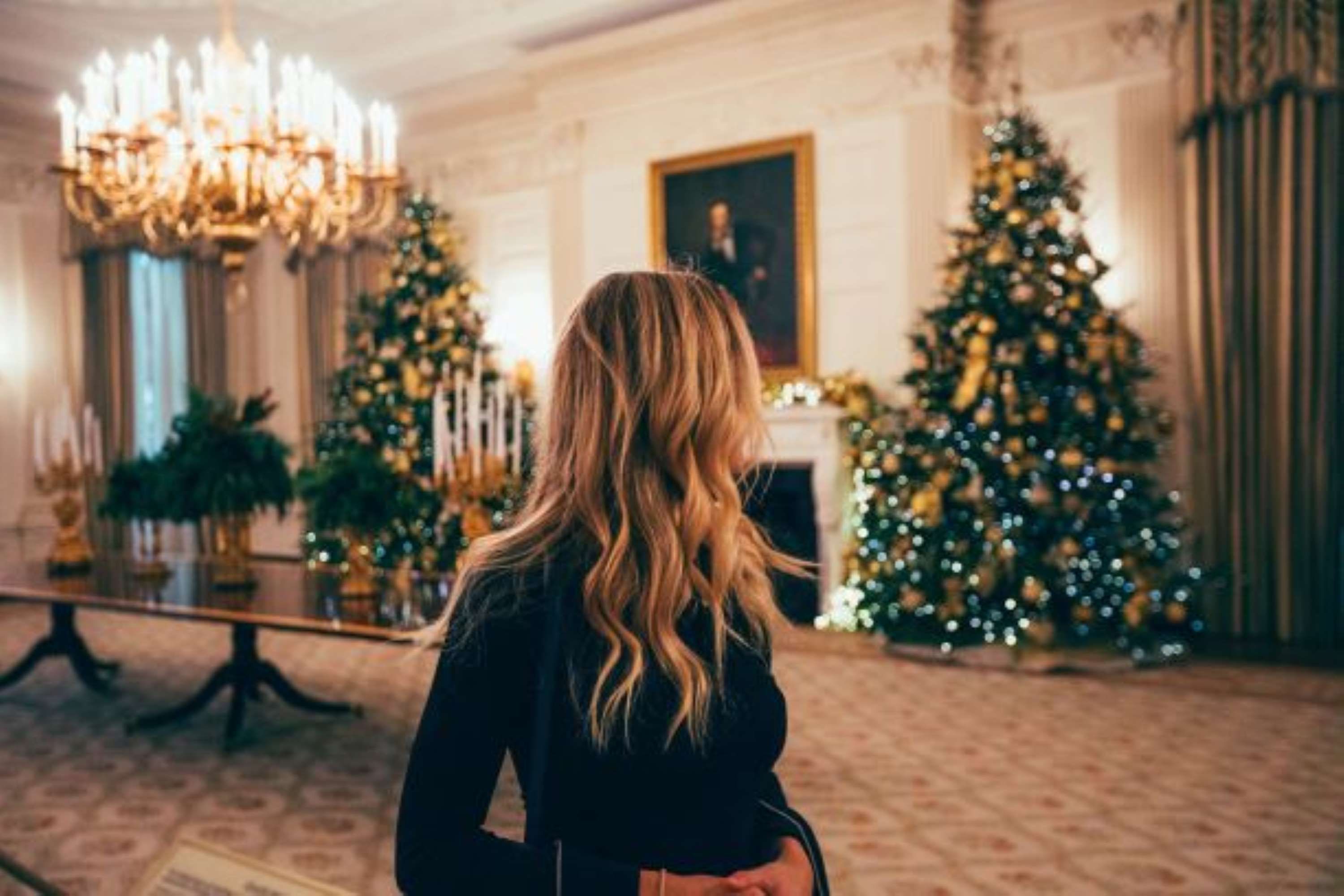 Photo by Roberto Nickson on Unsplash
Christmas brings with it many connotations, but something that really springs to mind when I think of Christmas is one word: luxuy. It is the time of year when a lot of people go all-out. We all dream of the perfect Christmas, and there are so many little luxuries that we all indulge in, to help contribute to the perfection. I've outlined some of them below.
Festive Food
Food seems to become so much more exciting in the festive period. The colder, darker days really encourage us to settle in on an evening and take pleasure in a hearty, warm, meal. Let us be honest – in the winter months gone are the days of the small salad. We love to fill up on pies, roasts, slow-cooked dishes; saving space of course for a tasty dessert- and that's just in the lead up and aftermath of Christmas. The actual Christmas dinner, which can often involve multiple courses, and snacks throughout the day, does vary between households. However, the general feel is that if people walk away from the dining table uttering the words 'I'm so full', then you've done Christmas dinner right!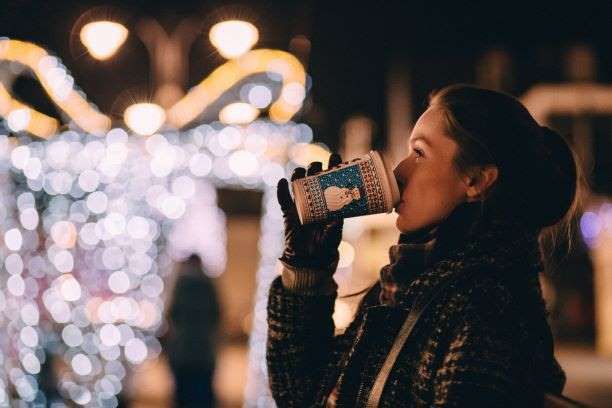 Photo by freestocks.org on Unsplash
Delicious Drinks
You only need look into a coffee shop to notice the additional drinks that pop up in the festive season. Whether you are a fan of gingerbread, eggnog, or toffee lattes; or whether you are partial to a whipped cream, marshmallow topped hot chocolate – it is certainly the season for you. Picking up a festive cup from a coffee chain almost seems like a rite of passage into the Christmas period. Then there are the alcoholic concoctions that seem synonymous with this time of year. I'm thinking mulled wine, sloe gin, egg nog, hot toddy, buck's fizz, the list really just could go on. These are all beverages that we don't typically have throughout the year. The limited edition nature of these delicious drinks makes them little Christmas luxuries.
Fancy Fashion
Traditionally Christmas is a day when people put on their 'Sunday-best'. This was of a time when nearly everyone went to church on or surrounding Christmas to celebrate the birth of Christ. Even if the numbers have dwindled in recent years, a lot of people still put a special effort into their Christmas day outfit; even if it is just buying new jammies to wear throughout the day! For those who wish to dress up all fancy, how about trying to incorporate winter colours into your outfit? Naturally, I'm quite taken by the accessories that people incorporate into their Christmas outfits. A pop of blue, red, or green really does hint towards the festive season. I've collected a few of my favourites for you to enjoy.
Dazzling Decorations
Whether you are the kind of person who likes to create a new decorative theme, or if you like to bring out the traditional decorations; decorating the home for Christmas definitely counts as a luxury. Putting up decorations is a staple of the holiday period, and often symbolises the beginning of the festivities for many households. How do you like to decorate your home over Christmas? Do you prefer metallic, natural, homemade, colourful, or a mixture of all of them?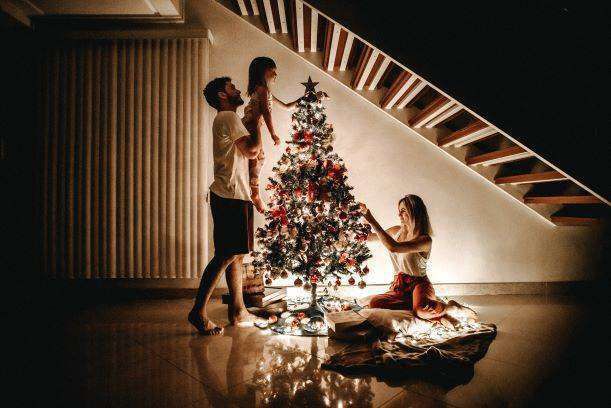 Photo by Jonathan Borba on Unsplash
Inexpensive 'Indulgences'
Indulging in luxuries sounds like it could be quite expensive. However, this doesn't have to be the case. Christmas is a time when everyone has time off from their busy commitments. In this way, 'Luxury at Christmas time' can simply involve enjoying one another's company, making your home all cosy, and join together in order to create the festive season truly luxurious.
What do you indulge in during Christmas? Let us know in the comments below