There are numerous reasons you may want to reset your old diamonds. We commonly find that while diamonds are forever, ring settings are not! Outdated (or simply unattractive) settings surrounding exceptional diamonds are one of the most common motives for resetting stones. Additionally, rings that are worn regularly may eventually show signs of wear and tear and need sprucing up. Vintage and antique rings that have been inherited may combine both of these factors. All of these are understandable reasons for wanting to reset your old diamonds. However, before you head to the jewellers there are some factors that you may want to consider. Read on to discover our top 5 tips on resetting your old diamonds.
1. Tread Carefully with Heirloom Rings
When considering resetting heirloom rings you have to be very careful. Not only do you have to consider the ring itself, but also the sentimental value attached to it. Heirloom rings will have been passed down the family line for decades. Therefore, it is likely that there is significant emotional attachment to them from multiple parties. As such, you need to be absolutely certain that resetting the stone is something you want to do. You don't want to taint your ring with regret because you blazed ahead with resetting it against your family's wishes. If you plan to alter or reset an heirloom ring, then we definitely suggest seeking approval from its current owner. They will appreciate this gesture of respect, and be more receptive to any ideas you have regarding the design of the ring.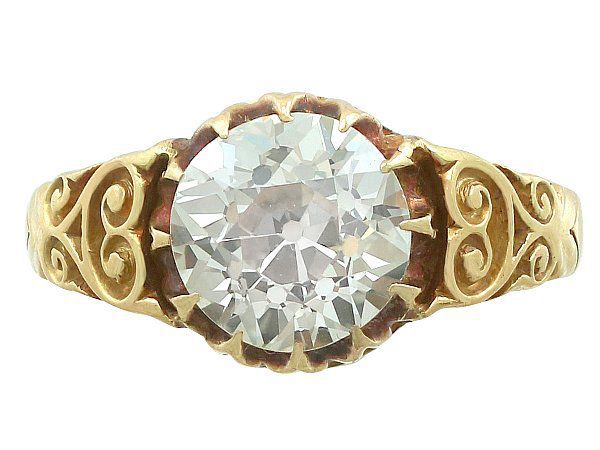 2. Consider the Cost
The cost of resetting your old diamonds varies depending on the ring in question. This naturally will depend on the jeweller you choose, as well as the extent of the work you want done. Other factors to consider are the type of metal you would like and the size of any additional diamonds. Platinum is more expensive than a low carat white gold, while understandably larger diamonds are more expensive than smaller ones. If you're on a budget, then it's important to get a quote before you commit to having your diamonds reset. Unless you are determined to go down this route, it can often work out cheaper to simply buy a new ring in the style you want.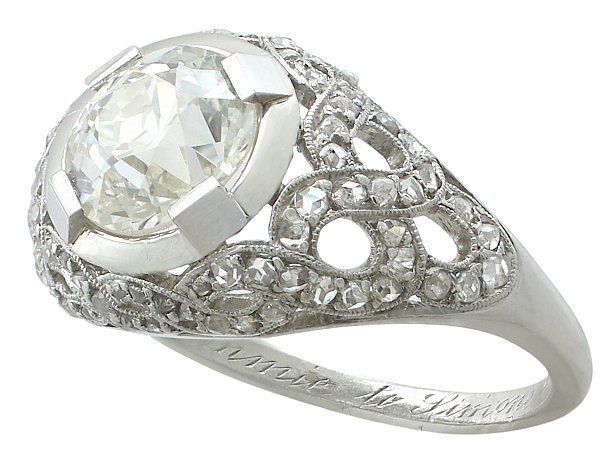 3. Look at Your Options
Whilst the decision to have diamonds reset can feel dramatic, it doesn't have to be. There are many solutions to changing up your ring that don't involve redesigning the entire piece. One of the easiest ways to do this is through the addition of extra stones. Accent diamonds are a fabulous way to add some sparkle without sacrificing the integrity of the piece. Gemstones are a wonderful way to add a pop of colour, and can even be personalized depending on birthstone. One of the most impactful changes can be surrounding your diamond with smaller ones to create a halo style. This method creates a whole new ring, effectively bringing more bling without affecting the original piece too much!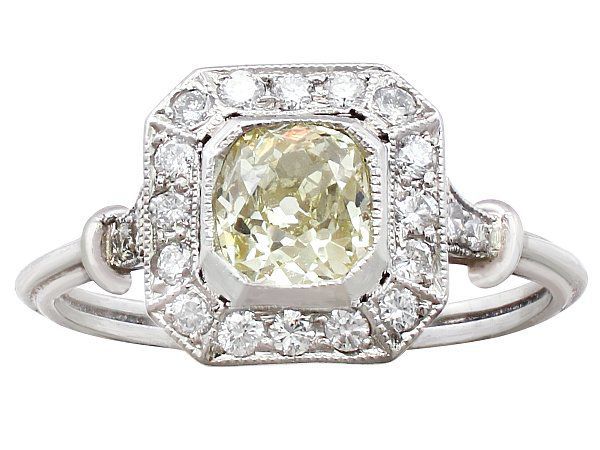 4. Check That Your Ring can be Reset
This may seem obvious, but check that your ring can be reset! While a skilled jeweller will be able to work with the majority of ring styles, there are exceptions to this. For example, metals such as titanium and tungsten are a lot more difficult to work with than softer metals such as yellow gold. As such, the cost may rise considerably should you wish to rework these rings. In this instance, it may be better to simply sell these and buy a new ring in the style you desire.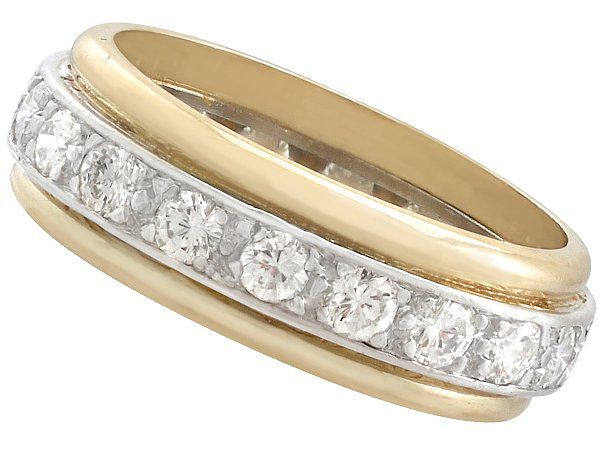 5. Consider the Age of the Piece
With antique jewellery, it is important to remember that the sum of the whole is worth more than its parts. Antique settings in combination with their original stones are worth significantly more than one without the other. If you aren't emotionally attached to the stone, then selling the ring as a whole will probably be more beneficial to you. If you have exceptionally modern tastes then it is unlikely an antique diamond will be as suited to you as a modern one is. Of course, we are biased and adore antique and vintage pieces, but it is far better to go with your personal taste than ruin a lovely antique ring for the sake of the stone!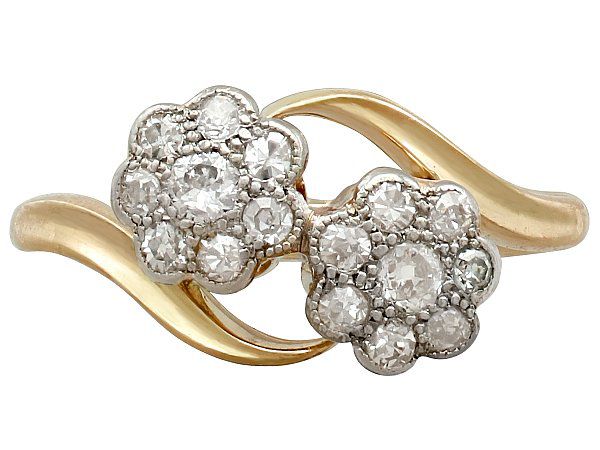 We would recommend doing some thorough research before diving into resetting your diamonds- perhaps make a pros and cons list. This is especially true if the ring you are considering altering is a previously untouched antique. It is wonderful to add a touch of personality, however if your dream ring is poles apart from the one you wish to alter, then you may wish to consider your options. Rather than redesigning the ring entirely, you may prefer to simply buy a new one that is perfectly suited to your taste. After all, there's no such thing as too many diamonds!