When you think of weddings, what springs to mind? Personally, the dress factors heavily; the sort of style, cut, design, everything. It's definitely something many people think about. Having said that, what about the jewellery that you wear? Jewellery is often something that is overlooked, and this shouldn't be the case. In everyday, normal life, jewellery can often complete an outfit, and this is just as much the case on your wedding day. Here are a few of the trends of 2019 that you must know about.
Statement
Overall, 2019 brings with it bolder bridal jewellery. Simple pieces, of course, remain a personal preference for some brides. However, if you want to stay on trend this year, bold pieces are your friend.
Pearls Are Back
Pearls are becoming a popular trend in so many ways, not necessarily just jewellery, but accessories in general. Here at AC Silver, we have a certain affinity for the jewellery side of the pearl trend. I've picked a couple of my favourite pieces that we currently have in stock.
Mixed Gemstones
Mixed gemstones are becoming a big trend this year. So when choosing your jewellery, consider mixing colours, and what better way to do that than mixing gemstones?!
A recent addition to the AC Silver inventory perfectly portrays the magic that can be produced when mixing colours in an item of jewellery, our blue and yellow sapphire cocktail ring:
In this item, not only are we mixing colours in the gemstones, but also in the metal involved:
Layer up Those Necklaces
The neck is a focal point when thinking about bridal jewellery, and luckily for us 2019 welcomes necklaces, in fact it encourages it. Therefore it is time to think about layering up those necklaces. Layering necklaces is actually a lot easier than it sounds , and most of the time trialing different necklace combinations is the easiest way of finding what works for you.
These three necklaces really caught my eye for layering potential: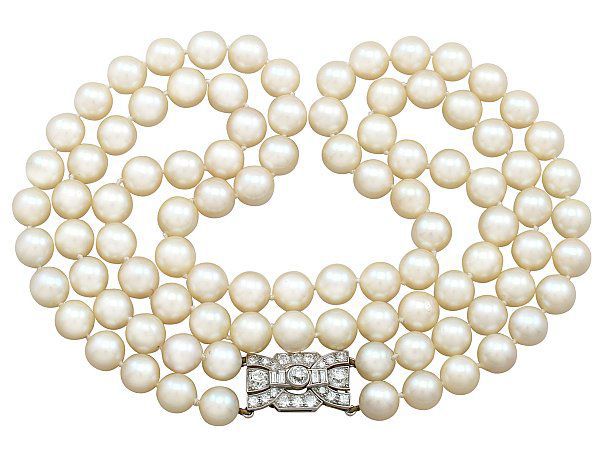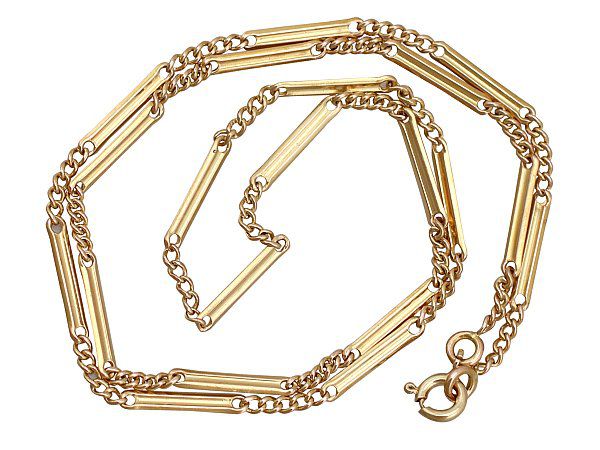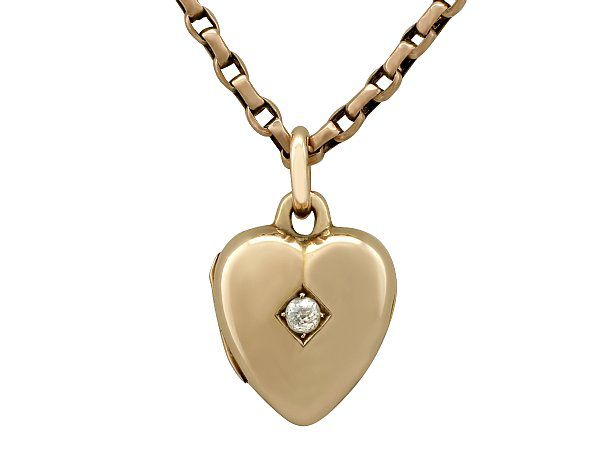 Electric Earrings
Instead of minimalist think maximalist (and yes that is a word)! Some great statement earrings are drop earrings, hoop earrings, and perhaps even a bold stud earring. As long as there is a powerful element to the earring then it is on trend for 2019.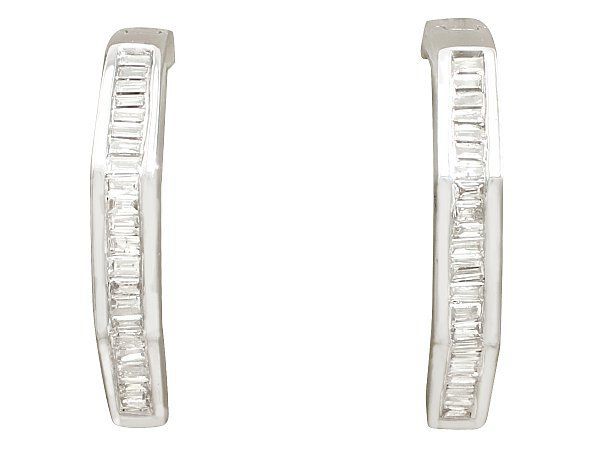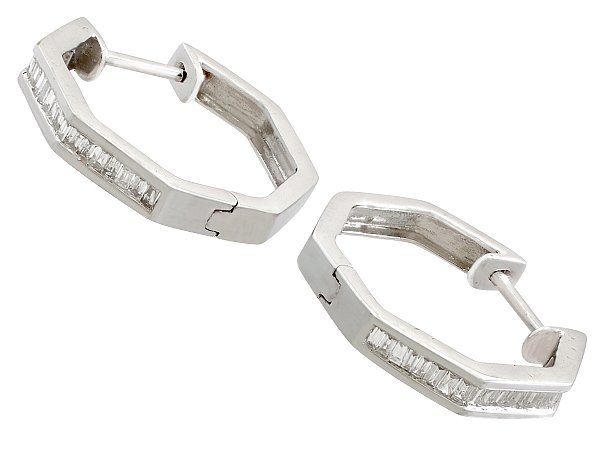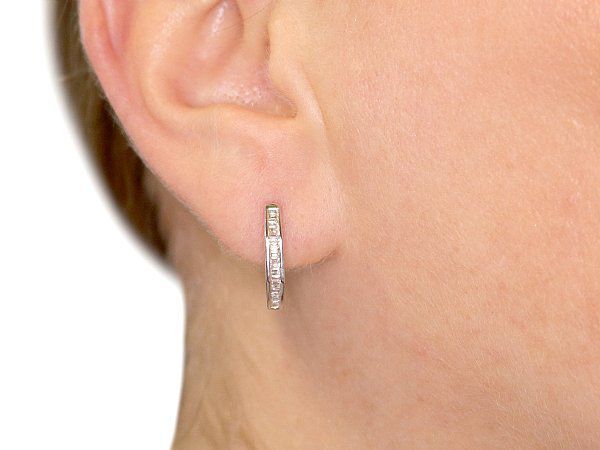 These octagonal hoop earrings are a quirky and bold, thanks to the shape and also the cut of the diamond (baguette).
These vintage diamond earrings have fierce fan splayed designs that give them that 'statement' element. Even though they are stud style, clip on earrings there is nothing boring about them!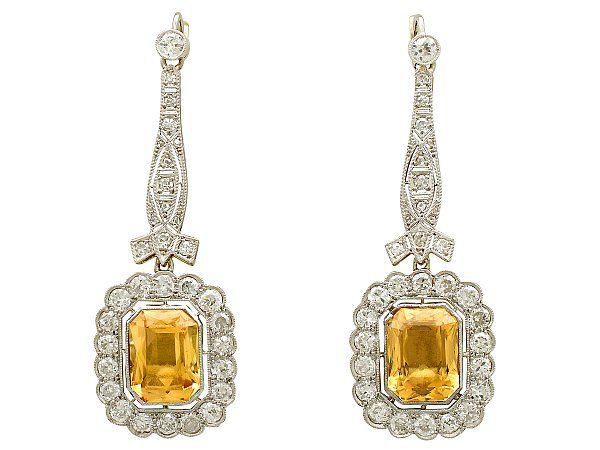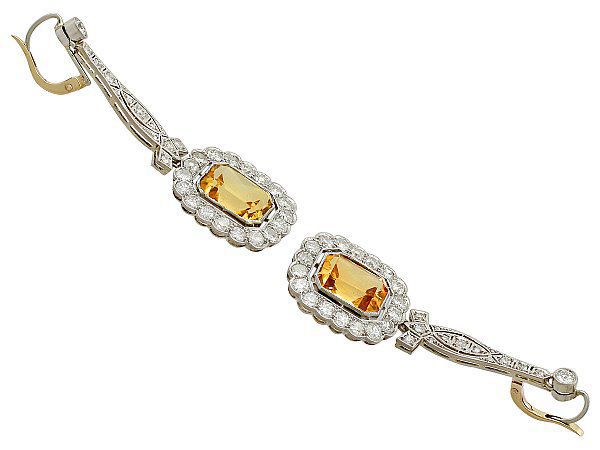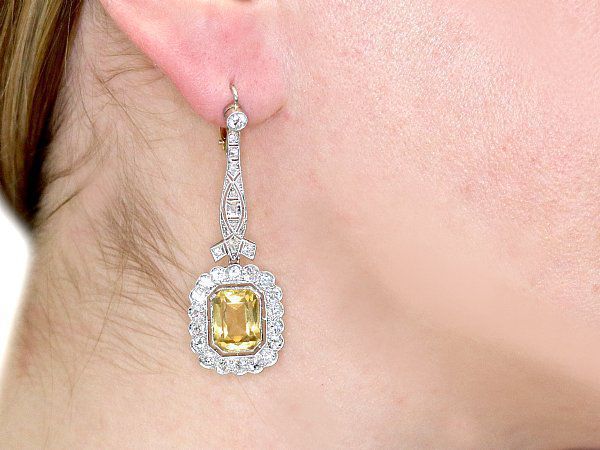 Perhaps it's because I'm a November birthday, but these bold antique citrine and diamond drop earrings have to be one of my favourite pairs of drop earrings, and definitely come under the umbrella term of 'statement earrings'.
Floral Accents
Floral accents are 'in' at the moment, whether you want to get back in tune with nature or if you're already bringing some brilliant boho chic – floral jewellery is essential for your big day.
We have some gorgeous floral accessories, here are just a few I've picked out that are appropriate for-all (floral- get it!).
It's always good to know what is trending, especially when it comes to bridal jewellery, however don't feel restricted by them. Push them to their limits, or even disregard them entirely. Essentially, it is whatever works for you; after all it is your big day! Find the bridal jewellery that you love.
Which bridal jewellery trend is your favourite? Which one do you intend on choosing for your big day? Here at AC Silver, we are dying to know, so do please comment below…