The silversmith profession appears to be dominated by males, however I soon began to unearth the female silversmiths. From Elizabeth Eaton/Jones/Cooke to Mary Chawner, like a beautiful blossom at the beginning of spring my eyes opened to the ladies of the prior centuries getting involved in this time honoured craftsmanship.
I did however chose my favourite female silversmith due the truly flamboyant nature of their maker's mark; another first for me at the time, all marks had been a simple typeface, whereas this one showed more flourish and yet still seemed to hold definition.
A Mighty Oak
Hester lived for 86 years, which for the era was a remarkable age to reach; outliving two of her children and died leaving successors to the family name and business. The work I see coming into AC Silver is wonderful quality and exceptional gauges of sterling silver, however whilst practicing her craft she often opted to use the latest technologies so she could keep the costs down and create household silverware. Using punches she was able to create intricate pierced decoration and then apply her expertise to embellish pieces with bright cut engraved and bead ornamentation. Whilst she acted as an independent silversmith with her own registered hallmark, she was supplying pieces for other silversmiths who would overstamp with their marks; this has resulted in her work not being as well known and highly sought after.
Hester Bateman was the most famous 18th century female silversmith and I have found her family tree to be fascinating to follow.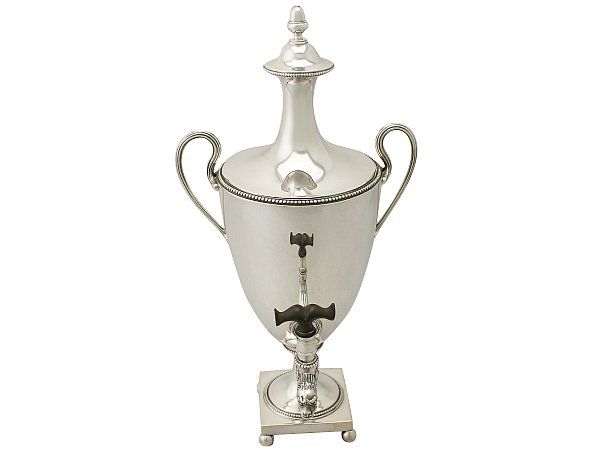 A Simple Tree
Hester Nedem married John Bateman in 1732 and they worked a small silversmith business together. Whilst pursuing this career Hester bore five children: Jonathan, Peter, John, Letitia and Ann. Upon the death of her husband in 1760, Hester was left all of the couples household goods and implements and continued to operate the silversmith business.
Despite the high reputation they had, not all of these children followed in the family business. It has been said that John was a recorded watch and clock-maker opposed to a silversmith and their two daughters's married but did not carry the family trade to their new family.
Hester's two eldest sons became goldsmiths like their father and these two registered their own maker's mark Peter & Jonathan Bateman in 1790. Unfortunately heartache fell upon the family when Hester said farewell to her son Jonathan and the six month partnership was disbanded in 1791; leaving a wife and child with his remaining Bateman family.
Upon the death of Jonathan the mark was changed to Peter and Ann Bateman. The Ann referenced within this maker's mark is not Hester's daughter Ann Bateman (who married Richard Cottrill), this refers to Jonathan's widow who was also a practising silversmith. Peter, who married Alice Beavoir, worked alongside his brother's widow to continue the family business. Within their partnership Hester Bateman passed away in 1794, with her only living children being Peter, Letitia and Ann.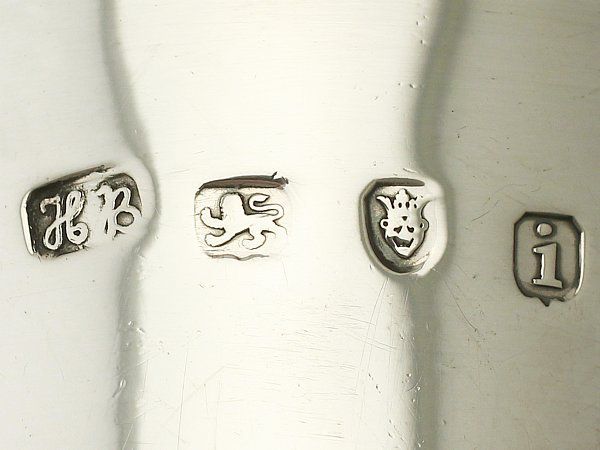 In 1800 the Bateman family registered a new hallmark: Peter, Ann & William Bateman. William Bateman (I) was the son of Jonathan and Ann Bateman and he entered the partnership with his uncle Peter and mother Ann. Upon the retirement of his mother, William remained with Peter until 1815 to 1840 where William Bateman (I) was registered alone. The family line continued when William's son, William II registered a hallmark in 1839 joining with Daniel Ball, whom continued to work into the middle of the 19th century until 1843 when the Bateman family business was closed.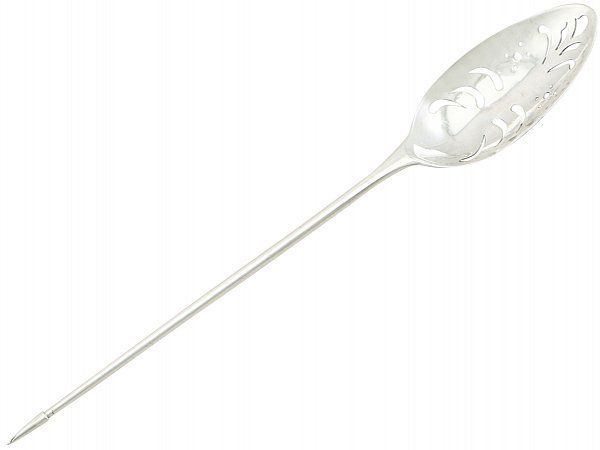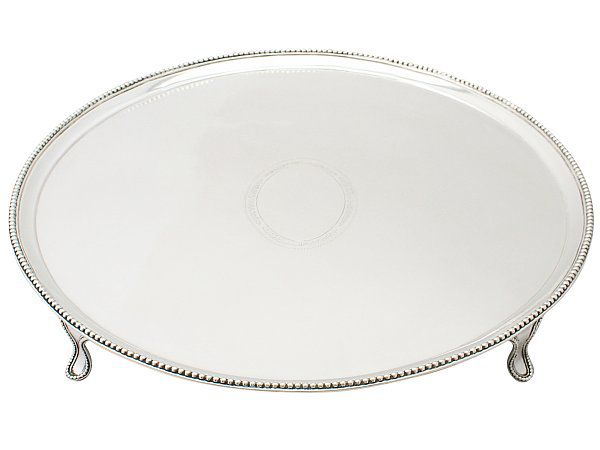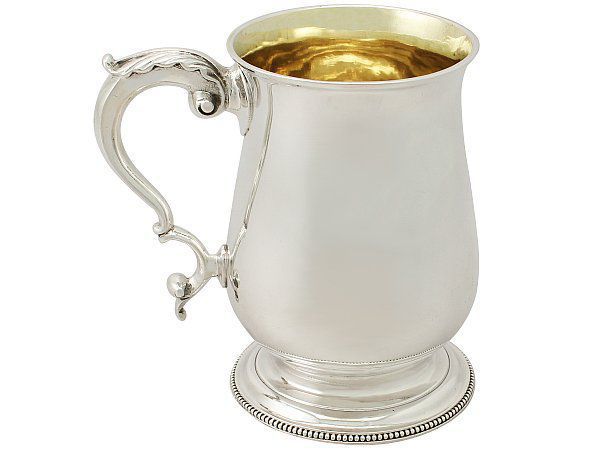 The Last Acorn
Sadly this is where I believe the history stops; I am unable to find any further descendents from such a skilled and respected family. From working with Bateman silverware now for seven years, I have to say it's been fascinating to learn about the links as the art has passed down through the family. I was blown away upon the realisation that Peter and Ann were not a couple and also that William I was not their son; it is the proof that one should never assume! As a family business it is understandable that they would continue upon the loss of a member, however this beautiful connection made them stronger through the years and allowed their business and standing to continue developing.