A Haunting Tale …The AC Silver House of Horrors…
…Something has been causing trouble.
All around, you can't miss it; there's something spooky in the air.
Something has been sneaking around our stock, wreaking havoc and running amok.
It sends a shiver, makes you chill, raises everybody's hair.
The animals used to be so calm, but recently they have come to some harm.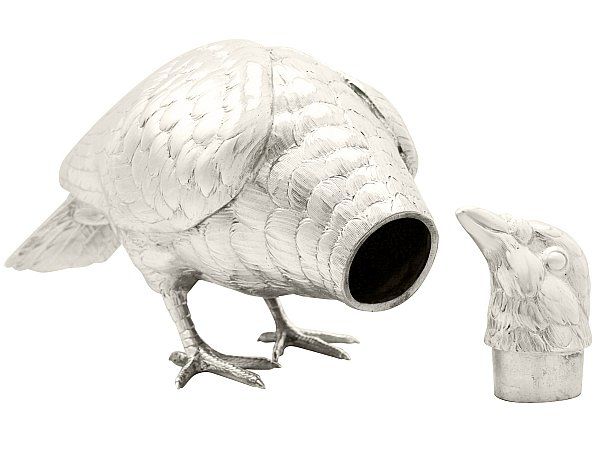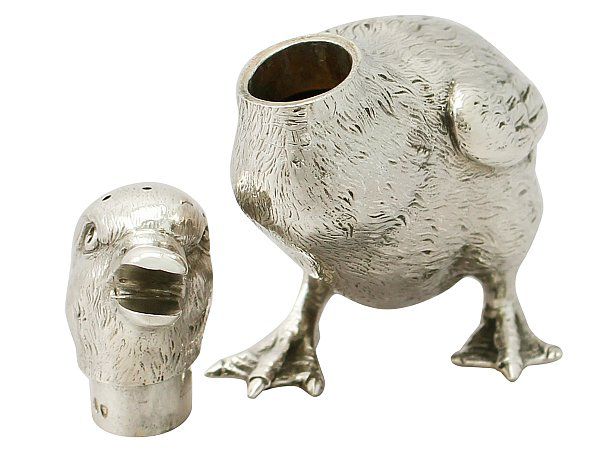 They used to be so cheerful, so cute and so sweet,
Something or someone must have hurt them and run, it's plain to see from the damage they've done.
It seems these birds got a trick, when all they asked was for a treat.
And what of the bear, so humble and so kind?
They've seen to him too and opened him up, is there anything that can make this terror just stop?
They've twisted him up, and opened his mind.
And yet, there are more victims still,
It doesn't matter whether large or small, this villainous fiend is destroying them all,
Who even knew that antiques could kill?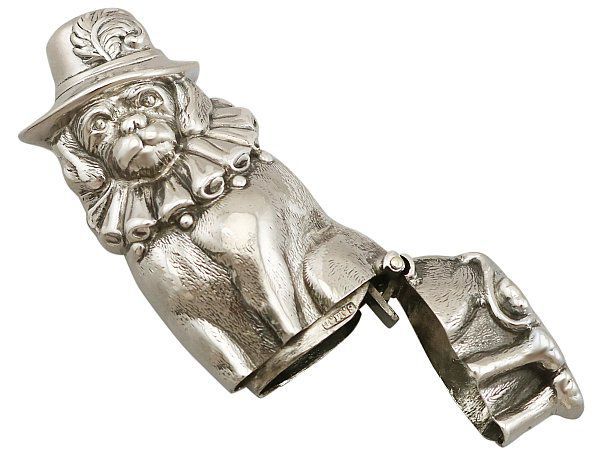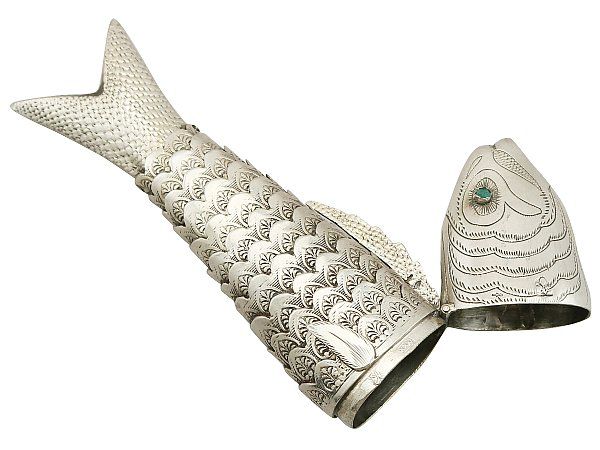 Even the twins are all out of place!
'Play with us, Danny' they used to say; now they are silent all day,
Is there no end to this case?!
When hope was all but gone,
The criminal is found – stop the clocks! 'Tis none other than this truly spectral fox!
So finally, this horror story can be done.