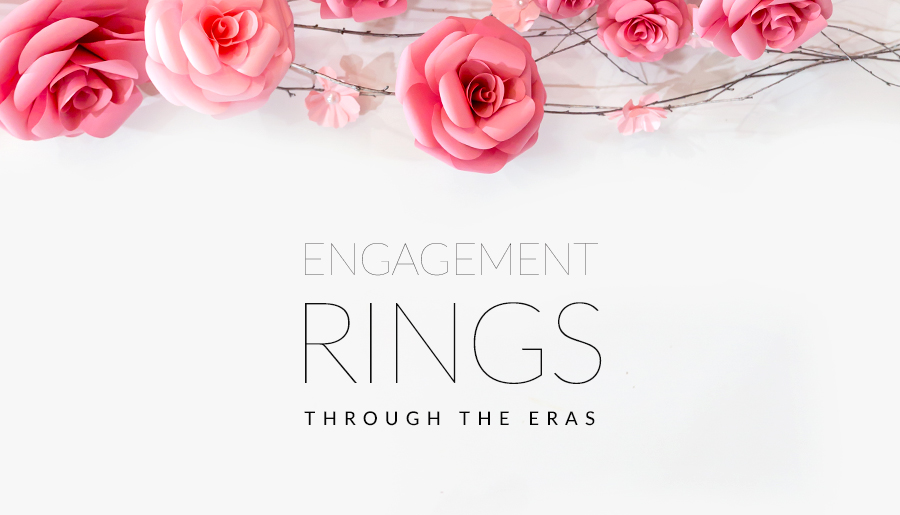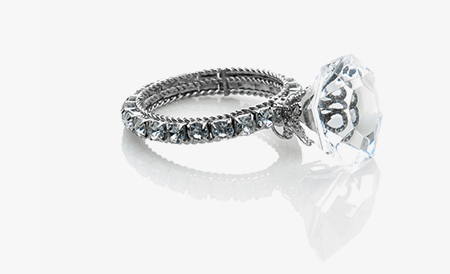 Being engaged is one of the most exciting times in a person's life! Being presented with a ring that represents a person's love and proposes a lifelong commitment is a tradition that has spanned centuries. The ring is the symbol that represents this wonderful time of life as well as the person's love and commitment. This tradition has spanned centuries, and encompasses so many styles, designs, eras, fashions and personalities.
How has the engagement ring changed over time?
Georgian Engagement Rings

(1714 – 1820)
The Georgian era was the first time that jewellery makers experimented with open facet design to allow light to bounce around the gemstones and diamonds. It was also the era of bringing in the luxurious stones from around the world that is so fashionable today.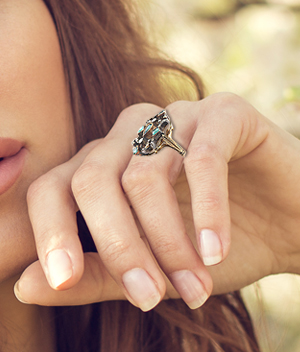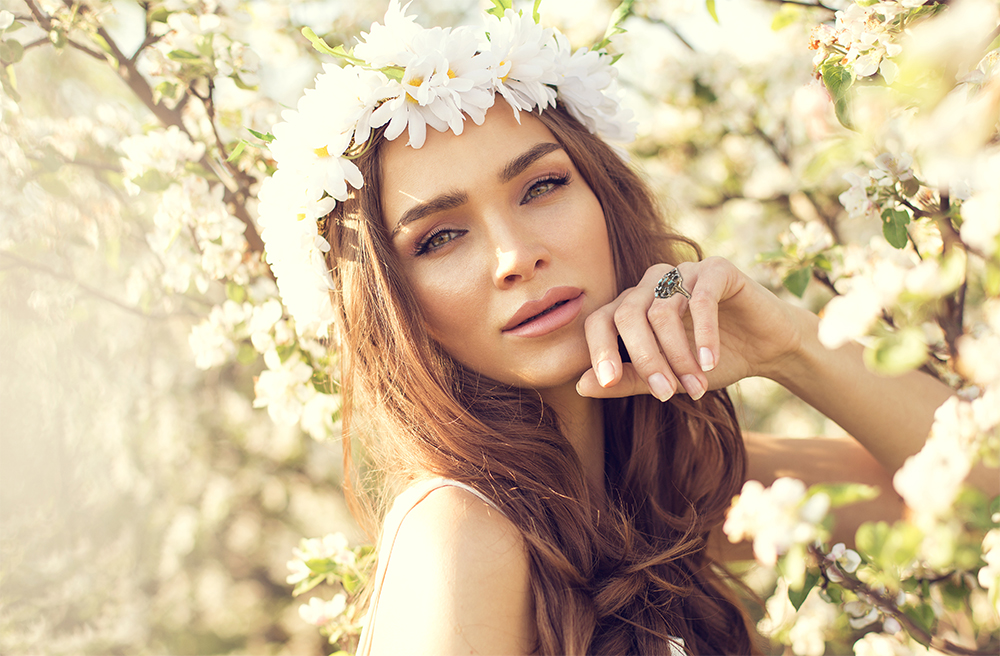 WHAT MAKES A GEORGIAN ENGAGEMENT RING?

Large stones

Naturalistic designs
Intricate shapes
Leaf designs
Floral and scroll motifs
Repoussé
Foil backing
victorian Engagement Rings

(1837 – 1900)
The Victorian era is well known for many reasons, no more so than the unique designs and styles that came from this time in history.


Earlier Victorian engagement rings typically contained a precious stone and sometimes featured an engraved message within the band, thanks to the proliferation of diamond mining in the British Empire's colonies.


Victorian engagement rings showcase the age of romanticism that ruled the literature and art of the era.
WHAT MAKES A
VICTORIAN ENGAGEMENT RING?
Feminine
Extravagant
Leaf designs
Variety of gemstones
Unique & unusual pieces
Intricate band detailing
Free flowing design
Art Nouveau Engagement Rings

(1880 – 1910)
The Art Nouveau era overlapped with the Edwardian era and marked the start of a new age. At the time, feminism was seeing a major backing with the Suffragette movement in full swing. Female form was celebrated, which was reflected in the designs of the time.
WHAT MAKES An
art nouveau ENGAGEMENT RING?

Free flowing design

Unusual form
Variety of gemstones
Mystical
Soft lines
Feminine
Naturalistic designs
Edwardian
Engagement Rings

(1901 – 1910)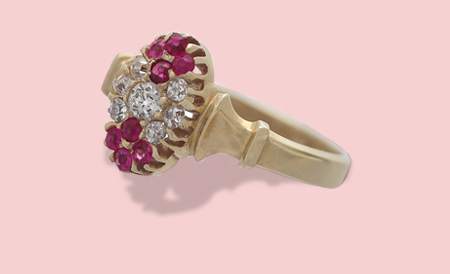 Edwardian engagement rings overlapped with Art Nouveau & Belle Époque styles meaning

that they are similar, however, the main difference was the influence of King Edward's Danish Wife who brought with her a very feminine flare.

The intricate designs of Edwardian jewellery were incorporated into Edwardian designs and were made even more intricately.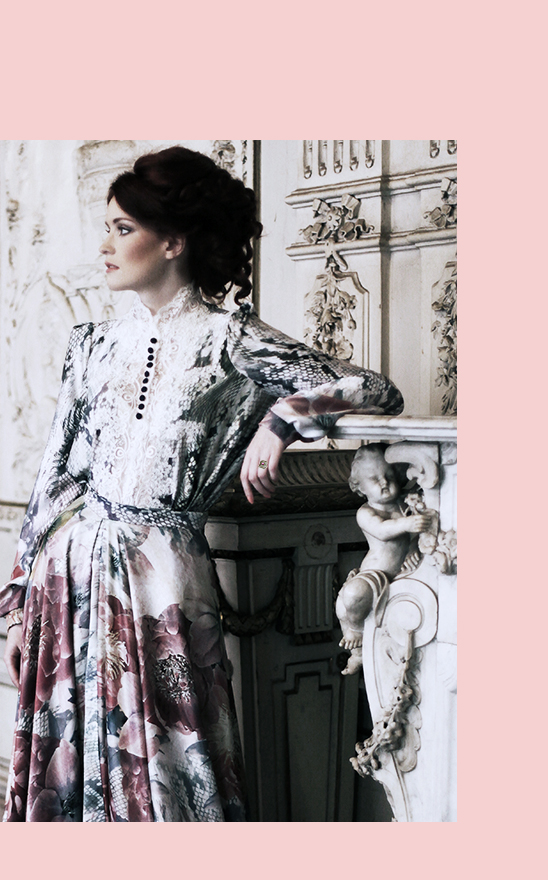 WHAT MAKES AN EDWARDIAN ENGAGEMENT RING?
Intricate designs
High quality gemstones
High quality metals
Filigree
Status symbol
Elegance
art deco
Engagement Rings

(1908 – 1935)
Art Deco engagement rings are one of the most popular options for the brides-to-be of today as a resurge in the classic styles has been inspired recently through literature and film. The Art Deco style associated with the roaring 1920s resulted in eye-catching, bold, statement pieces

(similar to cocktail rings) of varying colours and shapes. This era pushed the boundaries of dainty, feminine styles, in favour of more outstanding stones and shapes.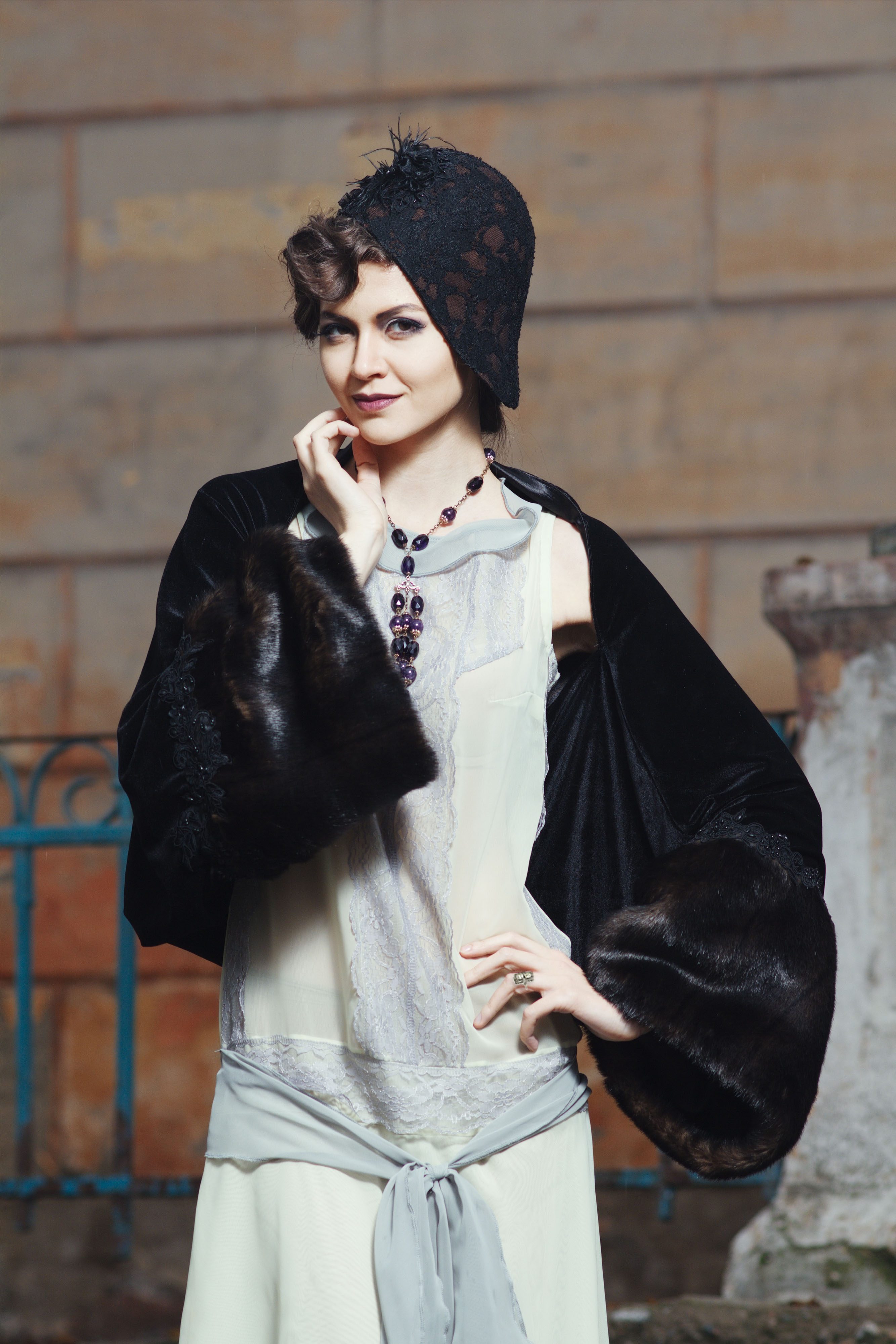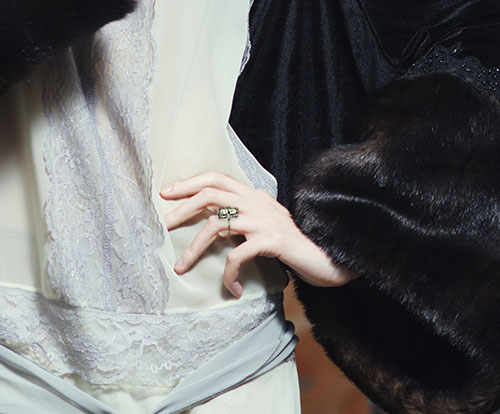 WHAT MAKES An art deco ENGAGEMENT RING?

Geometric shapes

Large centre stones
Decadent styles
Bright coloured gemstones
Surrounding diamonds
Vibrant
Distinctive
retro Engagement Rings

(1935 – 1960)
The Retro era was influenced by the austerity of the time, as this era spanned World War II as well as the Great Depression. Due to the difficulties of this age, jewellery and engagement ring styles were effected as stones were less available, styles became more subdued, and replica stones were brought into popularity to maintain the air of extravagance and celebration in these special pieces.
WHAT MAKES A RETRO ENGAGEMENT RING?
Synthetic gemstones
Chunkier style
Bold
Lots of yellow gold
Illusion settings
Asymmetric lines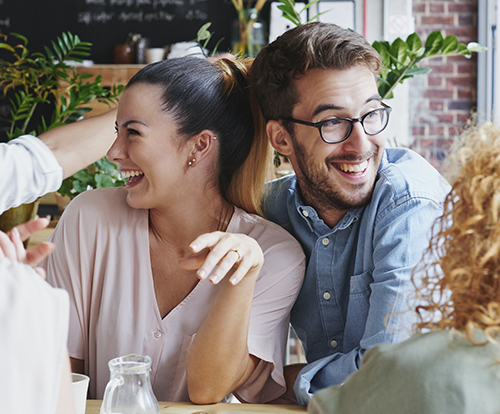 engagement rings of today
Whilst the engagement rings of past eras often fit the styles of the times, engagement rings of today are less distinctive. With precious metals, diamonds, gemstones and craftsmanship skills readily available, people are often creating their own designs and replicating those of their favourite eras. Alongside this is the uptake for antique and vintage pieces, often passed down through a family or through estate jewellery collections, these pieces give a uniqueness that mass produced rings simply can't emulate.