If you enjoy following AC Silver on social media you will be pleased to hear we now have a presence on Instagram!
Our Instagram account will be managed by AC Silver's Marushka Frandgie who has a Master's Degree in Media and Journalism. Marushka is pleased to be charged with entertaining the Instagram world and raising AC Silver's profile to a new audience.
What is Instagram?
Instagram is a popular social network and photo sharing app where people post photos and share them with followers. Now I said the word 'app', those in the know will be aware you use a mobile phone to be part of Instagram. So for those who aren't mobile savvy this may not be the right social site for you.
If you love images you will LOVE Instagram, which is why AC Silver is so pleased to be involved with the network.
"We have so many fabulous pieces of jewellery I simply adore taking images and sharing them with the Instagram audience. I love the fact that Instagram is the least formal of all social media, allowing me/us to have this great playful and personal direct interaction with our followers. Being a less 'formal' medium, I have the freedom to share more creative and 'behind the scenes' images. The reception we have had on Instagram has been wonderful and I look forward to developing AC Silver on the Instagram site."
Marusha Frandgie of AC Silver
Marushka will be keeping the images original and inventive (and possible a bit 'alternative' at times….) so if you think you will be bombarded by stock photos you will be wrong; you are sure to enjoy Marushka's slant on presenting our items to you.
Who is it for?
Unfortunately for the silver collectors at AC Silver this social media channel is dedicated to jewellery and aimed at fans of fine and impressive jewellery. It seems silverware has minimal presence on Instagram, but who knows what the future may hold, we are sure they will realise the importance of antique silverware soon, and when they do, you can be sure AC Silver will be there!
Popular Posts
See some of our most popular images that have been posted on Instagram…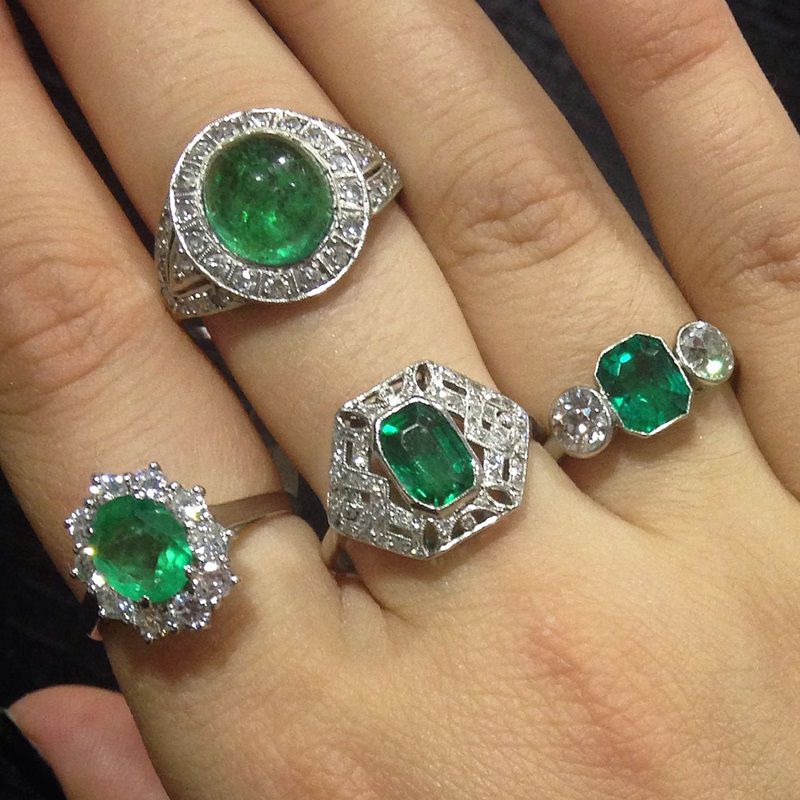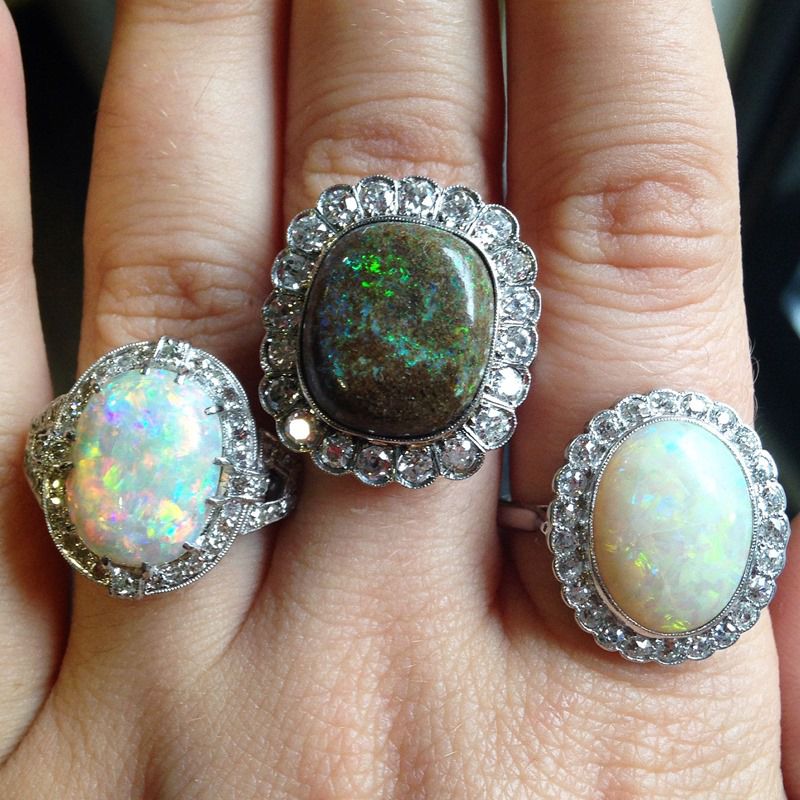 Follow Us
Assuming you have the Instagram app, simply search for AC.Silver on the 'explore' tab and you will see our profile.
Or visit us here instagram.com/ac.silver
We look forward to seeing you on Instagram – get following!