"Hi, I have some silver and I was wondering if it is worth anything?"
On a regular basis here at AC Silver we receive a phone call which starts: "Hi, I have some silver and I was wondering if it's worth anything?". Unfortunately for the caller, due to time restraints we cannot provide silver valuations.
When however appraising and working with silverware, you pick up a feel for its value, and in my case a passion. Satisfaction can be achieved learning the history of an item following research. Expensive silverware books can only educate a person to a degree, there are many useful websites that can be recommended to assist in the research of maker's and assay office hallmarks; ok you have twisted my arm, these are the recommended web pages:
"I understand you can't give me a valuation but could you tell me the year my item was made?"
This is the second most frequently asked question. The date letter hallmark is used to establish the year an item was assayed/purity tested. It is heart breaking to tell people "I am afraid it's a little complicated without seeing the item, but you can find out online", so for all of you online lookers, here are some tips to identify the year of assay:
The assay office – You need to know this as each assay office has its own sequence set.
The letter – the font style, A-Z, lower case or upper case; the letter changes yearly (in the month of May).
The letter surroundings – the shape surrounding the letter; this shape changes after approximately 20 years.
Once you have made note of these three features you can use the websites above (or a search for "date letters in Google) to match up your letter.
Are you now a master of time?
These three examples all exhibit a form of the letter "U", and all assayed in London:
Date: 1815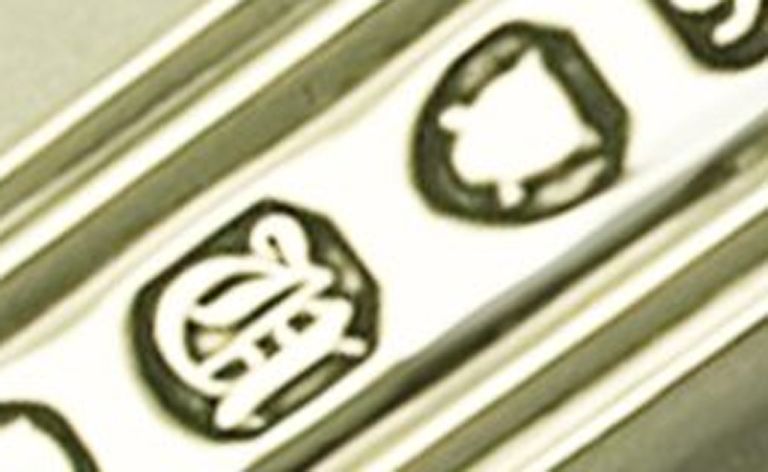 Date: 1855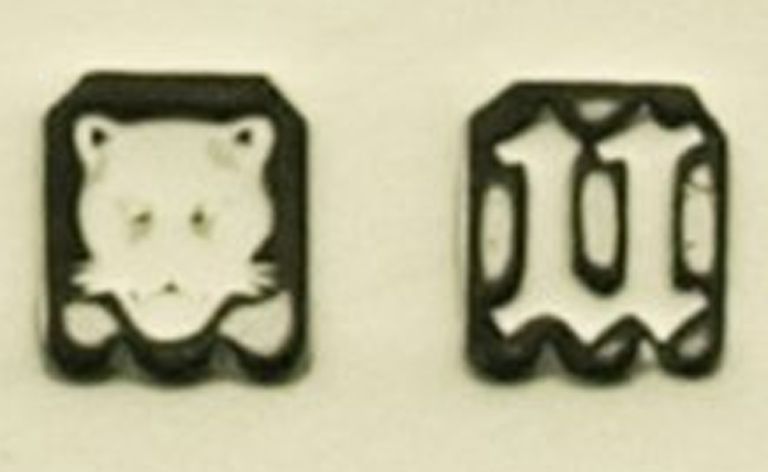 Date: 1935
If you need any further information on identifying your date letter, or if you have a challenge for the AC Silver team then please comment below.